2017 All-State Nominations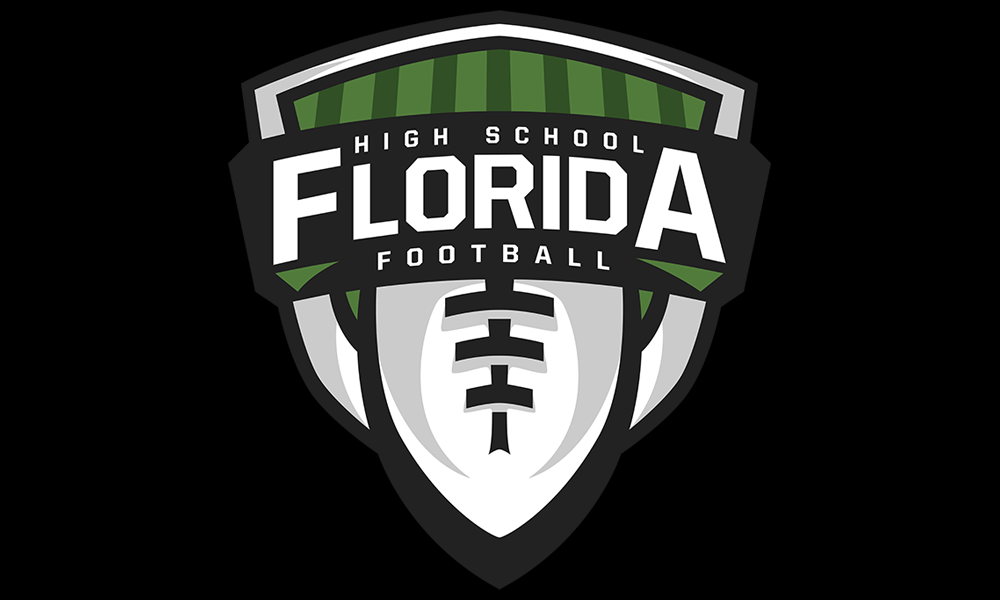 This form is ONLY for coaches to fill out for nominations for All-State Nomination purposes. All nominations forms will be checked against with each school and coach. A legitimate nomination from a coach will include all information we are seeking with multiple players being asked for consideration (although this may not always be the case for some schools, we are trying to crack down on fraudulent nominations being submitted).
NOTE: Please DO NOT fill out the form on your cell phone or tablet. Instead please fill it out from a desktop or laptop computer.
ATTENTION COACHES: We are currently having issues with the form. If the form returns an error please email your nominations to joshua.wilson@floridahsfootball.com.

Sign Up For Our Newsletters