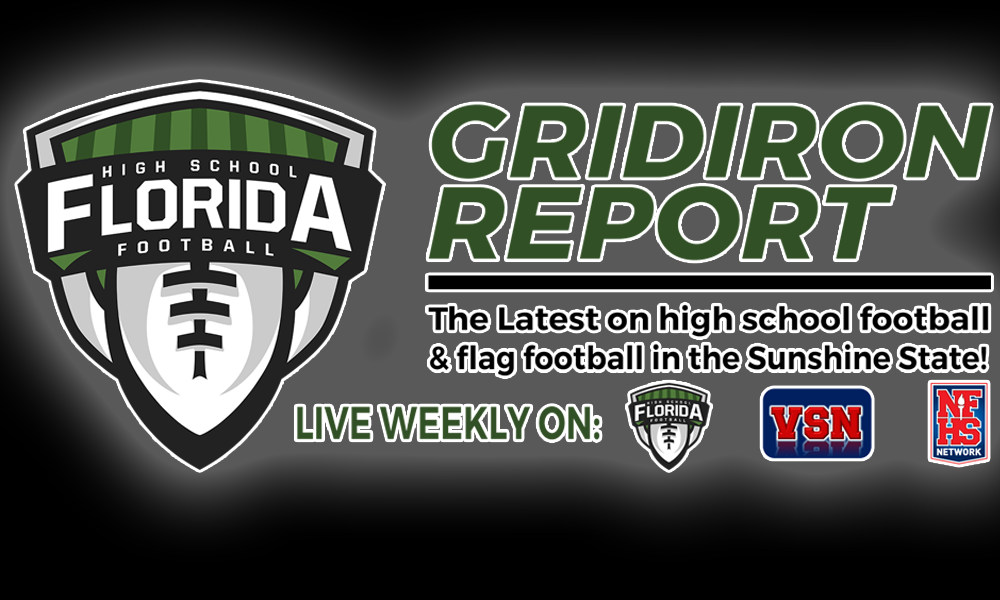 Help support the No. 1 Independent high school sports website in the State of Florida by becoming a FRIEND of FloridaHSFootball.com for as little as $3.00 per month by clicking here.
Podcast (gridiron-report-podcast): Play in new window | Download
Subscribe: Android | Google Podcasts | RSS
Joshua Wilson discusses some flag football news, the latest coaching news, and recaps National Signing Day 2018 with his thoughts, plus special guests Larry Blustein from South Florida High School Sports and Preston Jackson from Big County Preps.
Hour 1 Timeline
1:11 – Introduction for Hour 1
6:55 – Flag Football Talk, Capital City Classic announcement
19:31 – Coaching News
31:40 – National Signing Day thoughts; Jacob Copeland situation on ESPN
49:25 – Closing of Hour 1
For Hour 2 of this show, click here.