2017 Coaches Questionnaire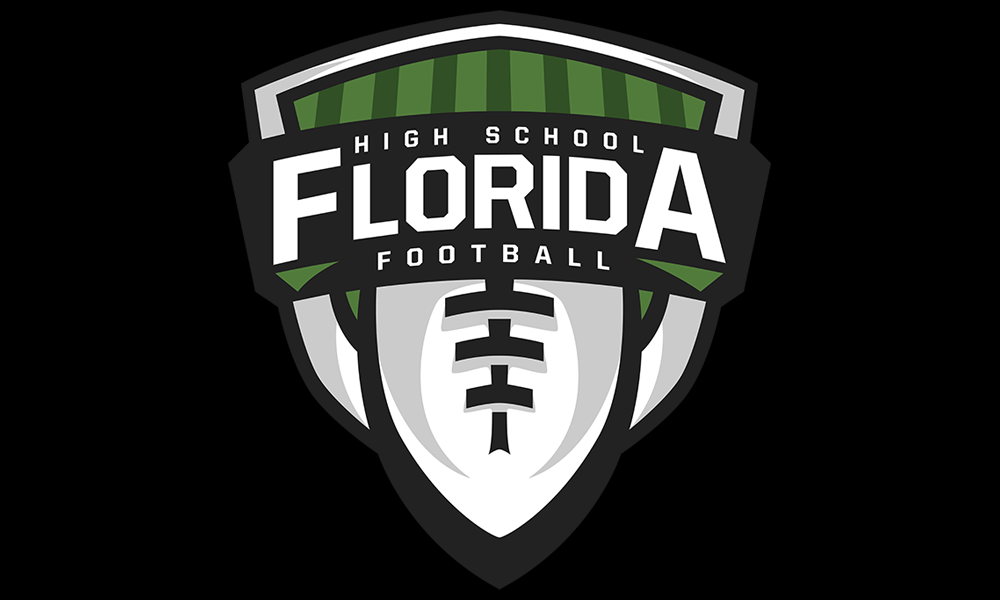 A coach or a designated representative for the coach can fill this questionnaire out for their school.
Please provide us as much information as you can possible so we can have a complete understanding of your program. The more information you can provide, the more we can talk about your team in our previews leading into the 2017 season. The less information you provide, the less information we can talk about for your team, thus leaving fans wondering what their team is going to look like this fall.
To see which schools have or have not completed a questionnaire, click here.
Items with a red asterisk (*) means the item is required.
***WARNING: DO NOT FILL OUT THE QUESTIONNAIRE USING YOUR SMARTPHONE OR TABLET OTHERWISE YOUR QUESTIONNAIRE WILL NOT BE RECEIVED BY US. INSTEAD PLEASE USE A LAPTOP OR DESKTOP COMPUTER***
Percentage of schools that have filled out the questionnaire
Progress (77 of 560 teams - Goal 75%)
13.75%