Friends of FloridaHSFootball.com!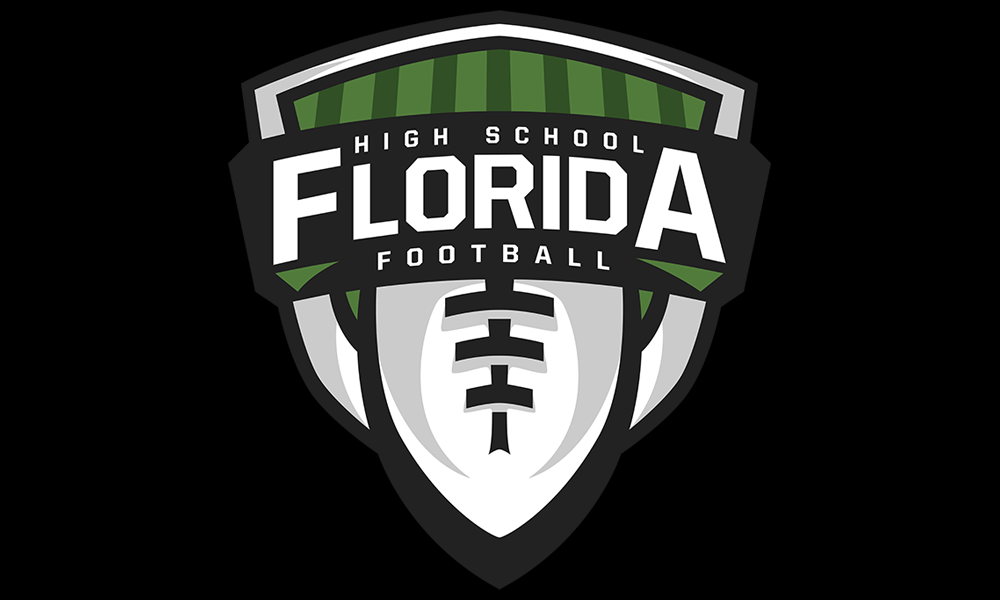 Become a friend today! To see the friendship levels, click here.
We love everyone that comes to FloridaHSFootball.com each and every day! How about giving us a little support to help us continue to be the top high school sports website in Florida? To see what your support goes to, click here. To donate by Check or Money Order, mail to Florida HS Football, LLC, P.O. Box 141601, Gainesville, FL 32614-1601.
NOTE: Donations to Florida HS Football, LLC are NOT tax-deductible