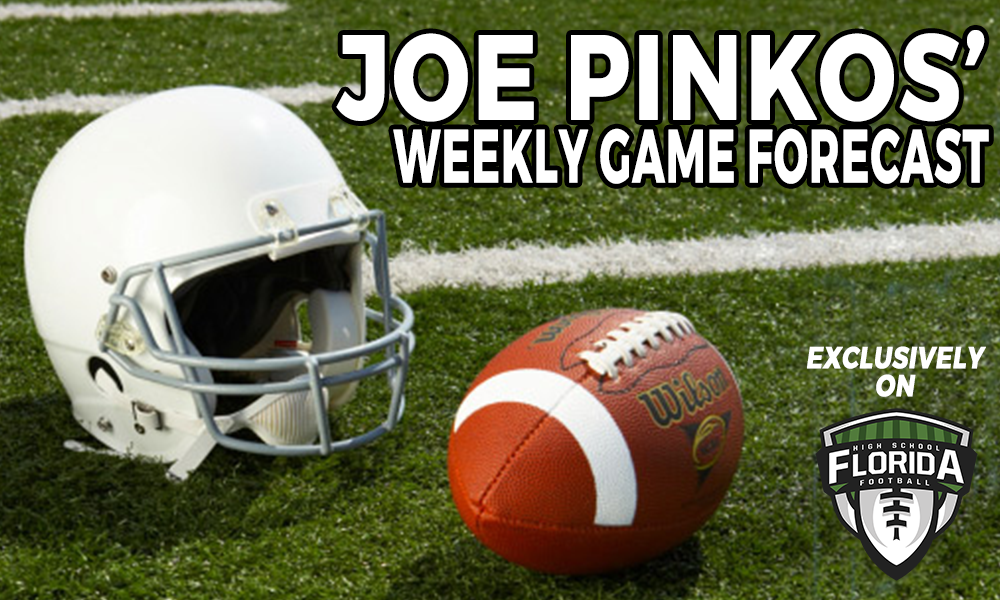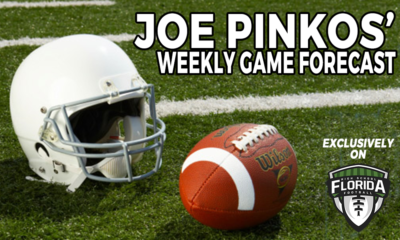 Around The State
Joe Pinkos' 2018 Third Round Playoff Forecast
JOE PINKOS' POWER RATINGS Florida High School Football 2018 PLAYOFFS FORECAST-Week 3 Joe Pinkos' Power Ratings are calculated by a formula based...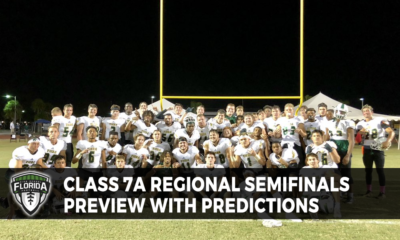 Playoffs
Nothing outside of the expected happened in Class 7A last week in terms of who should have won outside the Bloomingdale-Riverview matchup,...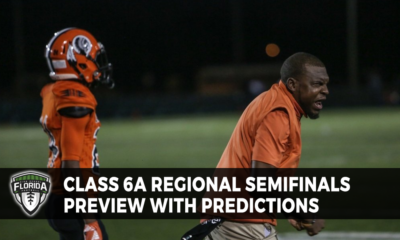 Playoffs
The Class 6A bracket has been one of the favorites to watch in the Sunshine State and every matchup this week could...
More News
GAINESVILLE, Fla. — On Tuesday afternoon the FHSAA once again updated the playoff points averages after nine full weeks of football. As...
More Posts