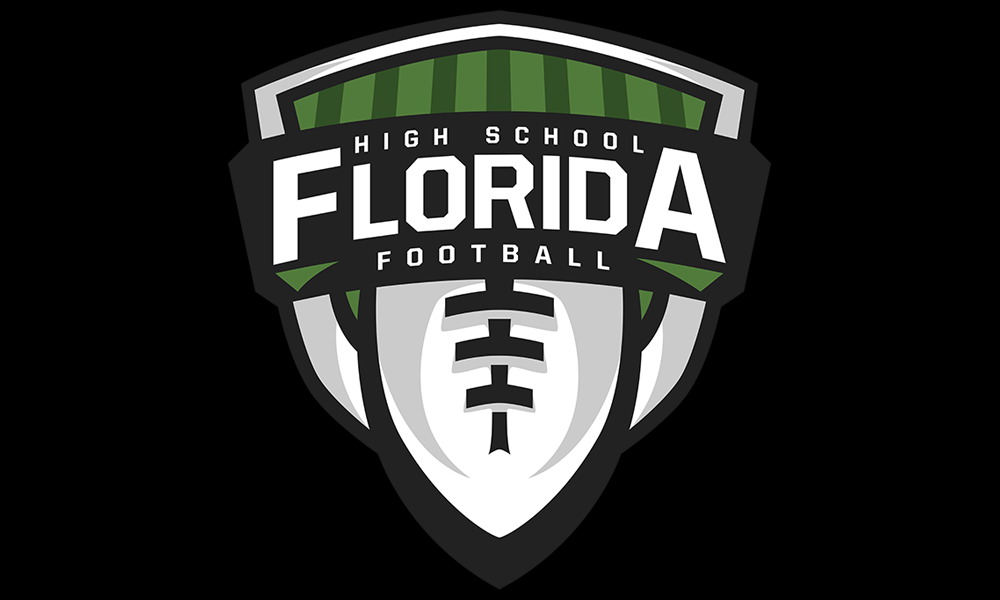 Around The State
Opportunities for Girls Flag Football at the college level
Scrolling through Twitter, it is evident there is a strong sense of community within girls' high school flag football. Coaches and players...
Around The State
TAMPA, Fla. — After completing their most successful season in school history, Alonso senior quarterback Jazmin Rhoden and head coach Matthew Hernandez swept...
Around The State
As you might have noticed over the last few days we are publishing football schedules that we have been able to collect...
More News
at Anclote Zephyrhills Fivay 5-4, 5-2 5-4, 5-2 6-3, 5-2 How did we get here? This is a prettying interesting scenario here...
More Posts