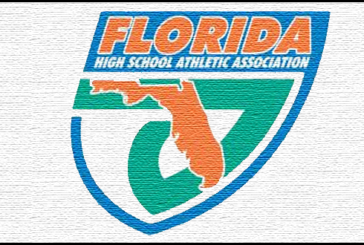 Here is the list of finalized football districts for the 2015 to 2018 seasons, as released by the FHSAA today....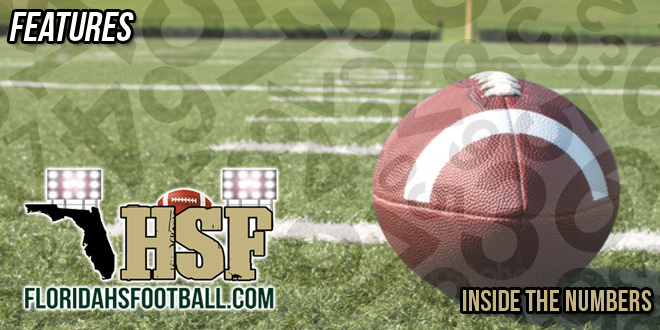 Welcome to Inside The Numbers for Class 3A. We will take a look a variety of different number statistics that...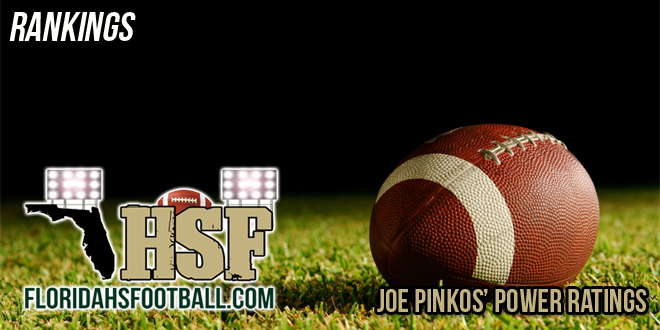 JOE PINKOS' POWER RATINGS Florida High School Football 2014 Season Final Rankings BOOKER T. WASHINGTON REPEATS...