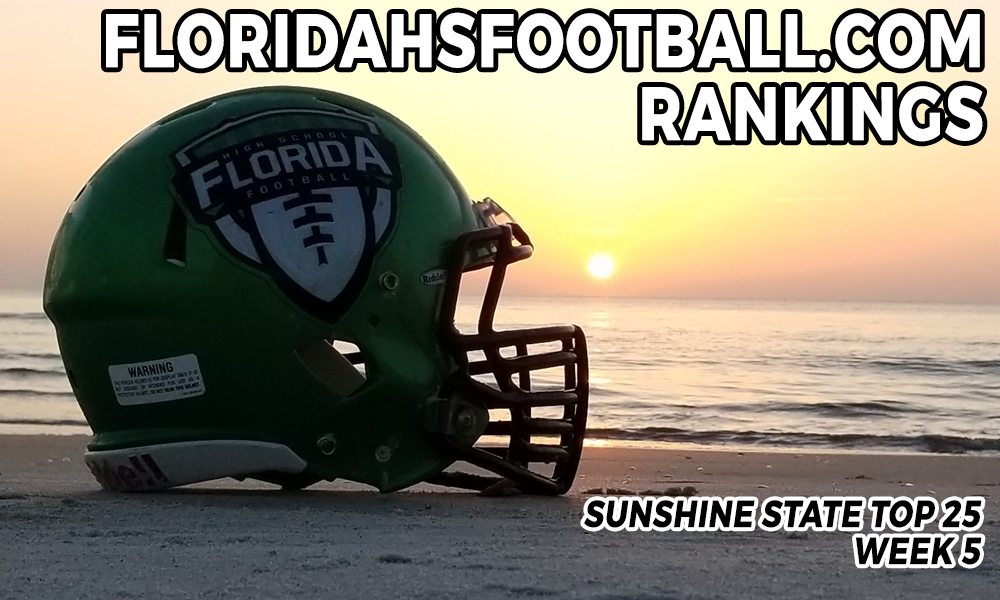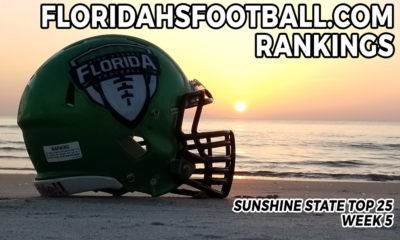 Rankings
Carol City locking down top spot still in Top 25
Chiefs continue to lock down its hold at No. 1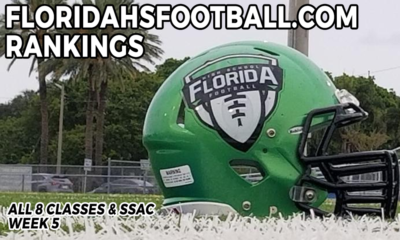 Rankings
Here are the Week 5 rankings for the 2018 Florida high school football season from FloridaHSFootball.com. Rankings are compiled by FloridaHSFootball.com publisher...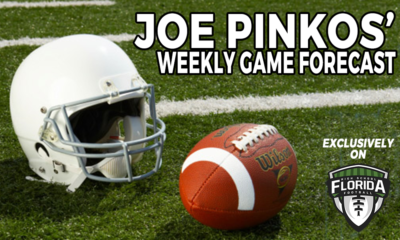 Around The State
Is your team predicted to win as we approach the halfway point of the season?
More News
If you see a score missing please report to us at football@floridahsfootball.com and to Joe Pinkos at flpower@yahoo.com Monday, April 15th Countryside 13, Dixie...
More Posts