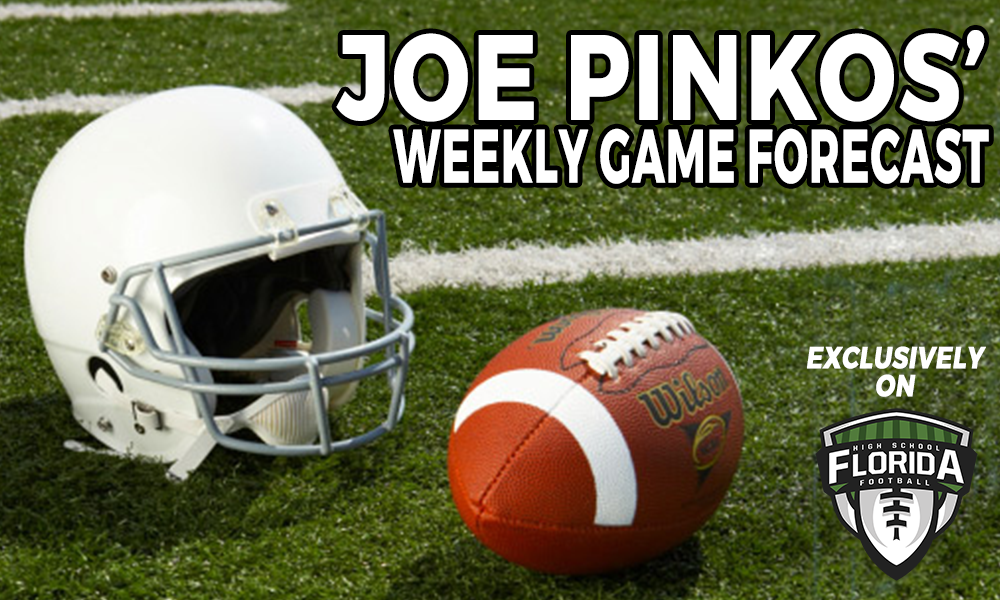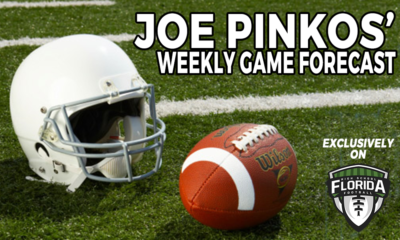 Around The State
Joe Pinkos' 2018 Third Round Playoff Forecast
JOE PINKOS' POWER RATINGS Florida High School Football 2018 PLAYOFFS FORECAST-Week 3 Joe Pinkos' Power Ratings are calculated by a formula based...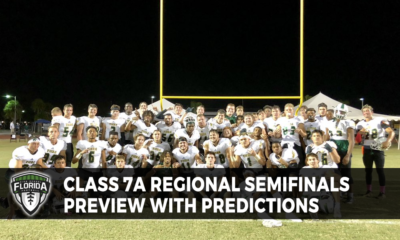 Playoffs
Nothing outside of the expected happened in Class 7A last week in terms of who should have won outside the Bloomingdale-Riverview matchup,...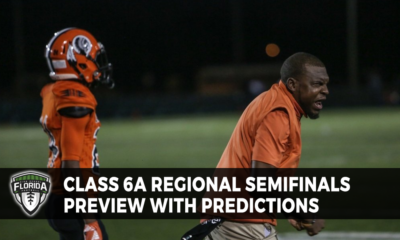 Playoffs
The Class 6A bracket has been one of the favorites to watch in the Sunshine State and every matchup this week could...
More News
Some big playoff games fill the Class 4A regional semifinal playoff slate for this week.
More Posts