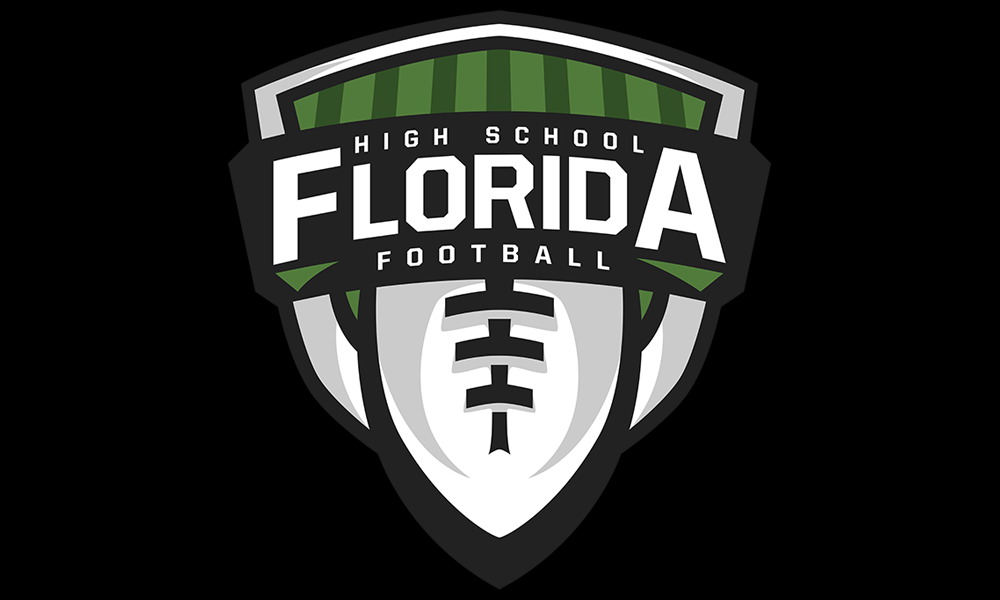 Around The State
2018 Football Schedules being released!
As you might have noticed over the last few days we are publishing football schedules that we have been able to collect...
Broward Region
PARKLAND, Fla. — ESPN is breaking tradition this year with their ESPY awards by awarding the Best Coach Award posthumously to the three...
Around The State
Editors Note: Watch our video interview above to learn more about the FHS7v7A and what it can do for your team. Great information...
More News
GATEWAY PANTHERS (KISSIMMEE) Head Coach: Marlin Roberts District: Class 8A-District 7 Home Stadium: Panther Field 2018 SCHEDULE All game times 7:30...
More Posts