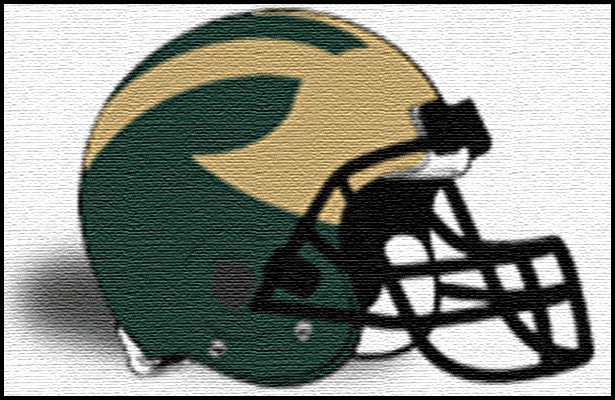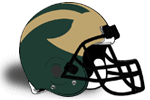 A challenge is sometimes a great thing in life, if you like taking one. For now former Ridge Community head coach Richard Tate, he is taking one with his acceptance of the George Jenkins position in Lakeland.
The Lakeland Ledger reported this morning that Tate, who has been with Ridge Community for 8 years, was seeking his next challenge after turning around Kathleen early last decade and helping start up the Ridge Community program.
For George Jenkins, they get a man who has experience, something they will need as they have not made the playoffs as a program since 2002.
Also the report noted that this would be homecoming for Tate, who was the defensive coordinator for the Eagles in 1999.
Although Jenkins has now filled its open position, that means Ridge Community will now be seeking out its second head coach in school history. That position becomes head coaching change number 102 in the state, according to our Coaches Moving Van report.