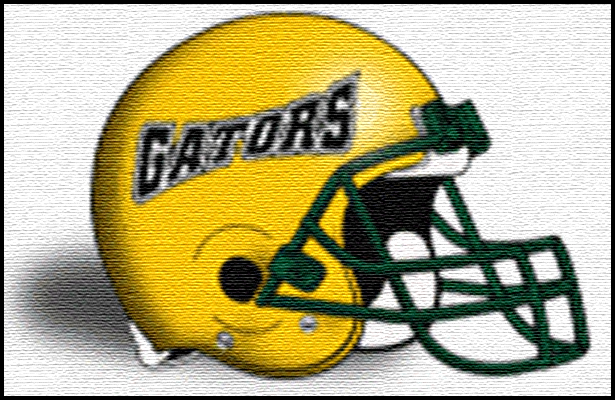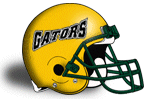 Pete Walker has spent the last 10 years coaching at Glades Day which led to 3 state championship rings over the course of that time, the last being in 2010.
However now, Walker is heading home to Clewiston, the Palm Beach Post reports.
Walker will take over as head football coach and athletic director at the Hendry County school. He replaces Joe Roth who has been the coach the last four seasons.
Clewiston was 4-7 last season, but made the playoffs as the District 4A-6 runner-up behind Fort Myers Dunbar.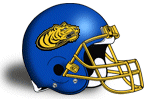 According, to the Post report, Glades Day co-Athletic Director Joe Guethle told the Matt Porter that they expected to name a new coach "in a week or so."
With this change, both Hendry County high schools (Clewiston & LaBelle) will have new head coaches for 2013.
The Glades Day & Clewiston changes are part of 122 coaching changes reported this off season on our 2013 Coaches Moving Van Report.