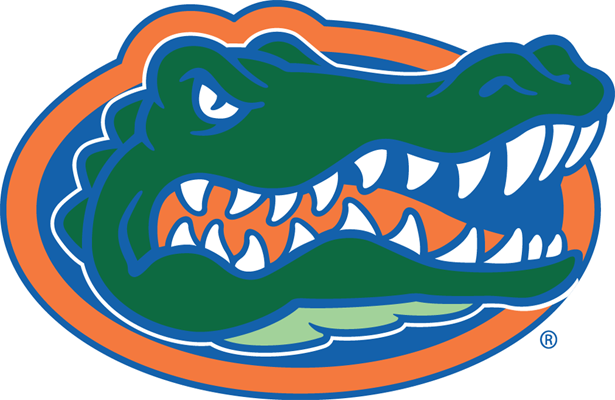 2014 Deerfield Beach running back Brandon Powell shook things up in the world of recruiting today as he de-committed from Miami and pledged to Florida.
Powell is the only running back Florida has committed in the Gators 2014 class. It appears that early playing time was more of a factor than being closer to home.
The five-foot-nine, 175-pound tailback committed to the Hurricanes back in August right after he had de-committed from Tennessee the same day.
Powell had originally planned on enrolling at the University of Miami on Wednesday when the Gators came calling and offered the first team all-state star.
After thinking about his decision for almost 48 hours, Powell pulled the trigger and made his decision.
Powell, a early-enrollee, will be in Gainesville soon as he plans to enroll on Friday.