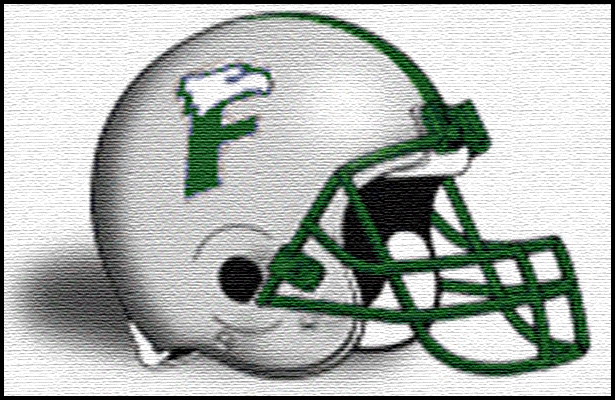 Standing at six-foot-two and 190-pounds, and sporting some of the longest bright blonde hair in south Florida, Ryan Stanley gives off a look of a surfer.
However, the guy who is known as "Sunshine" to his teammates and friends, is one of the top underclassmen quarterbacks in the state of Florida.
Stanley is coming off of a breakout year where he led the Flanagan Falcons to the playoffs for the first time in school history. He did this by throwing for around 2,500 yards and 24 touchdowns.
Very early in the recruiting process for Stanley he boasts offers from FIU and West Virginia. He feels a couple more might be next in line to offer.
"A couple schools that have been showing interest are Iowa State, USF, FSU, and UM.", says Stanley. "Duke asked for my transcripts as well so I feel they are in the process of offering me a scholarship."
While Stanley doesn't have a early list of finalists, his favorite schools at the moment would be UCF, West Virginia, and Florida State he said.
Some of Stanley's strongest attributes on the field are his nice touch and delivery, to go along with his leadership.
"I'm just a leader out there. I like to keep all my teammates in check. We have fun out there but there is always a time and place for everything. We have just got to get the job done.", says Stanley.
Being a quarterback is very important to Stanley and he plans to continue to keep working in the 7-on-7 circuit as he will play for either the South Florida Express or Team Strong Arm.
One thing that Stanley will use as motivation going into his senior season is his team's regional quarterfinal loss to Deerfield Beach in the playoffs this season.
Long bright hair or not, Ryan Stanley will always be providing "Sunshine" for the Flanagan football program.