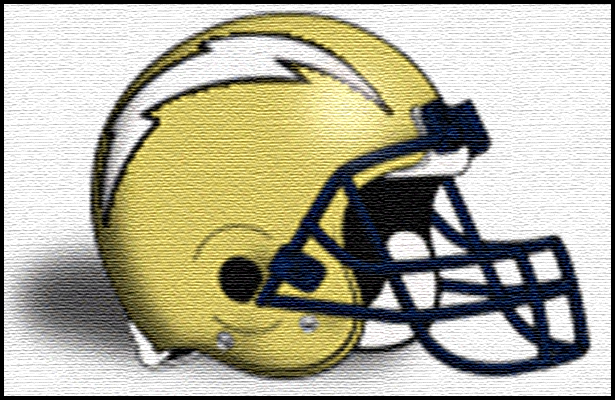 Cypress Bay will soon be two seasons removed from their first trip to the state championship game and just one season since they missed the playoffs after making the trip to state.
However, just because you miss the playoffs and so forth doesn't mean you take a break on the schedule. At least not the way head coach Mark Guandolo sees it.
Remember, Mark Guandolo is a state championship winning coach and the only head coach in state history to have lead three different programs to at least one state final. If you think easy schedules have gotten his teams that far, think again.
Also another added benefit for Cypress Bay is playing in a district that can be challenging year-in and year-out. With Miramar being a perennial contender, plus Flanagan showing they could be a factor, anything will be a go in their district for the upcoming 2014 season.
View Cypress Bay's 2014 schedule here
THREE BEST OPPONENTS: St. Thomas Aquinas, Miramar, Flanagan
THREE WEAKEST OPPONENTS: Western, Cooper City, Northeast (Oakland Park)
BEST OVERALL GAME: vs. St. Thomas Aquinas, Friday, October 17
The annual matchup between Cypress Bay and St. Thomas Aquinas is arguably the best game on the schedule by any means. St. Thomas Aquinas is going to be coming in this game with a lot of loaded talent and we feel at this point that if the Lightning can develop their young talent quickly, they could provide a challenge for the Raiders.
DISTRICT TRAP GAME: vs. Flanagan, Friday, September 19
The district trap game will unfortunately comes the very first district game against Flanagan. Flanagan flexed a muscle last year with the Lightning and they will have quite a bit of talent returning this upcoming season, that could put the Lightning's playoff hopes on a short thread early. However, a win here will help them a lot going deeper into the district schedule.
THE WEAKEST GAME: vs. Northeast (Oakland Park), Friday, November 7
This game could be taken of the schedule and no one would miss it. Northeast is having to rebuild from the ground up after going 1-9 last year. This game will likley be a very easy win for Cypress Bay, something that could either leave them feeling good about finishing the season or a boost of morale heading into the playoffs.
THE MVP PREMIUM MESSAGE BOARD: What are your thoughts on Cypress Bay's 2014 Schedule?