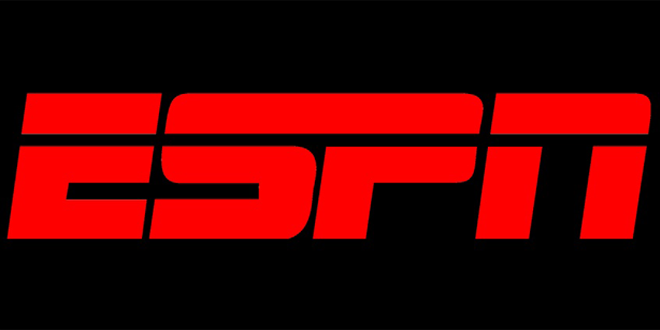 The weekend of August 22, will be one Florida high school football fans will be eagerly waiting for.
ESPN release its kickoff weekend schedule today, according to a post made by Dallas Jackson on NationalHSFootball.com.
The schedule of 10 games will feature six Florida teams that are expected be ranked on the HSFB100 preseason rankings alongside statewide and regional rankings.
The schedule (all times Eastern)
Saturday, Aug. 23
Miami Central at Hoover (AL),  Noon, ESPN
Niceville vs. Clay-Chalkville (AL) at Hoover, Ala., 4 p.m., ESPNU
Booker T. Washington at Oscar Smith (VA), 9 p.m., ESPNU
Trinity Christian (Jacksonville) at Buford, (GA), 9 p.m., ESPN2
Sunday, Aug. 24
Dwyer (Palm Beach Gardens, Fla.) vs. American Heritage (Plantation, Fla.), 3 p.m., ESPN
The one game missing from the list is Lincoln at Camden County (GA) on Saturday, August 23. No word as of now if this game will air on television at all.