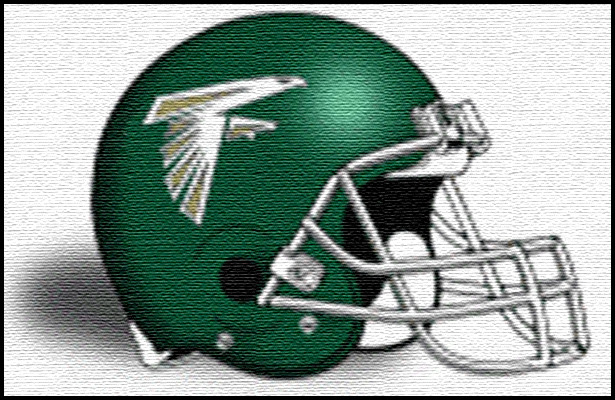 BRADENTON – St. Stephens (4-3, 3-3 SSAC Bay Division) Falcons defeated the visiting Keswick Christian Crusaders (3-3, 3-2, SSAC Bay Division), 31-19, on Friday night.. The Falcons used a strong rushing effort to ground the Crusaders for a homecoming victory.
The Falcons offense was led by a workhorse performance by senior running back Griffin Donnelly. Donnelly rushed for 150 yards on 21 carries on the night.
Adding to the rushing attack was freshman Quarterback Fred Billy. Billy chipped in 80 yards and a rushing touchdown. Senior running back Nick Rodhouse added 30 yards and a touchdown on the ground.
Sophomore Alex Virgillio added a score on the ground. Billy added 65 yards in the air including a 24 yard pass to junior Bobby Harrison for the touchdown.
The Crusaders were led on offense by Quarterback Parker Holland. Holland had 105 yards passing along with 41 yards rushing. Parker threw two touchdown passes, one each to Asher Thompson and TJ Muscarella. Thompson also threw a touchdown pass to Muscarella on a reverse pass.
Defensively for the Falcons, sophomore Peyton Vining led the way with 8 tackles.
Senior safety Garrett Barnes had seven tackles while linebacker Alex Virgillio had five tackles and a forced fumble.
Billy, Cornerback Jordon Murrell, and Defensive Tackle Charlie Meech all recorded interceptions for the Falcons.
Saint Stephens coach Tod Creneti was pleased by his offenses performance.
"I think we ran much harder than we had in the past… It was good to see us crisp in the running game tonight," Creneti said.
St. Stephens is off next week while Keswick Christian faces off against Seffner Christian who had their game against Santa Fe Catholic canceled due to Santa Fe having a stomach virus scare on Friday that shut the school down for the day.