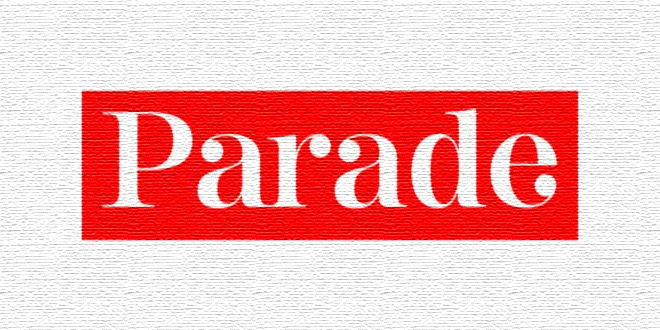 Parade Magazine (found inside the Sunday newspaper in most areas), has released its 2015 All-America team with seven athletes taking home honors for the 2014 season.
Making the First Team Offense list was RB Jacques Patrick from Timber Creek, who rushed for over 2,300 yards and had 31 touchdowns this past season, while making him one of the top running back prospects in the Class of 2015. Patrick early enrolled at Florida State back at the start of January.
Apopka OL Martez Ivey also made the cut for the First Team Offense, helped guide the Blue Darter to their second Class 8A state championship in three seasons, this past year. He was one of the biggest reasons why Apopka finished with having three-1,000 yard rushers on the season. Ivey is currently uncommitted, but has been heavily targeted by Florida and Auburn among others. He will make his college decision on Wednesday.
Making First Team Defense were DL Byron Cowart of Armwood and DB Derwin James of Haines City.
Cowart made his voice heard on Armwood's defensive line this season that included 70 tackles, 11 sacks and helping lead the team to the Class 6A state championship game for the fourth time in five years. Cowart like Ivey has been heavily targeted by Florida and Auburn among others and will be announcing his college choice on Wednesday as well.
James was a big contributor to a Haines City team that just missed out on the playoffs this season. James, who started his high school career at nearby Auburndale, finished the year at Haines City with 95 tackles, 4 INTs and 2 defensive TDs.
Making the cut for the Honorable Mention list includes two of the state's most prolific quarterbacks this season including Tucker Israel of Lake Nona and De'Andre Johnson of First Coast.
Israel finished the 2014 season as the only player in the state to throw for over 4,000 yards with a grand total of 4,416 yards, which set a new state record for most yards passing in a single season with 56 touchdowns. Israel is currently a verbal to Clemson.
Johnson, who won the Florida Dairy Farmers Mr. Football Award for the 2014 season, finished the season with setting some Jacksonville-area records while having over 3,700 yards passing and 47 touchdowns and earning another nine touchdowns on the ground. Johnson who was a Florida State commit for most of his time in high school, early enrolled at the university early last month.
Deondre Farrier of Lake Nona, one of Israel's favorite targets this season, was also named to the Honorable Mention list. Farrier hauled in a staggering, 113 catches, which set a new state record for most passes caught in a single season. That gave him 1,819 receiving yards in 11 games and catching 18 of those passes for touchdowns. Farrier is currently a verbal commit to East Carolina.
To view the full Parade All-American team for 2015, click here.