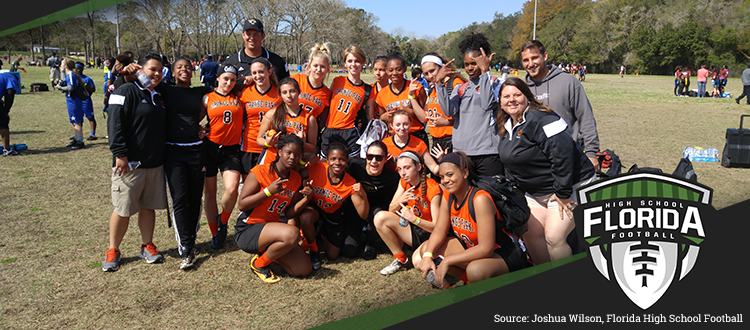 As week two begins for the 2016 Flag Football Season, there was little movement in the Class 1A poll with the exception of one team.
Robinson remains ranked No. 1 in the poll, with Fort Pierce Westwood, Seminole Osceola, FAMU and St. Petersburg Northeast not far behind.
Lincoln dropped out the poll after a tough 7-0 loss to district rival Godby. Taking Lincoln's spot is Glades Central who went 3-0 on the week.

1. Robinson (1-0)
Last week: No. 1
Why: Defending state runner-ups got off to a fast start with 52-0 win over Jefferson before heading into spring break.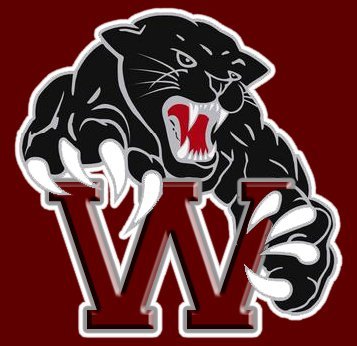 2. Fort Pierce Westwood (3-0)
Last week: No. 2
Why: Three up and three down for the Lady Panthers with shut out wins over Port St Lucie 45-0, Fort Pierce Central 40-0 and Jensen Beach 26-0.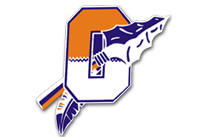 3. Seminole Osceola (2-0)
Last week: No. 3
Why: So far so good for the Warriors who opened the season with shut out wins over Gibbs 18-8 and Lakewood 19-0.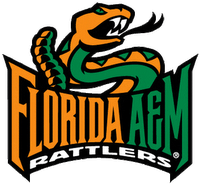 4. FAMU (1-0)
Last week: No. 4
Why: Rattlers had little trouble with Rickards easily dispatching the Raiders 33-0 in the season opener.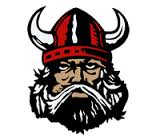 5. St. Petersburg Northeast (2-0)
Last week: No. 5
Why: Had little trouble in opening week posting two shutouts in wins over Dixie Hollins 35-0 and Lakewood 20-0.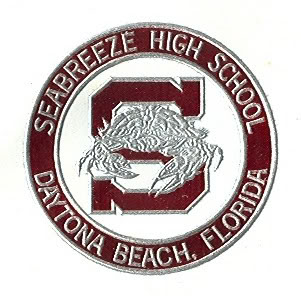 6. Seabreeze (2-0)
Last week: No. 6
Why: Sandcrabs cruised through opening week with easy wins over Pine Ridge 20-7 and Matanzas 26-7.
7. Orange Park (2-0)
Last week: No. 8
Why: Raiders outscored its first two opponents 80-7 with dominating wins over Stanton 39-0 and rival Ridgeview 41-7.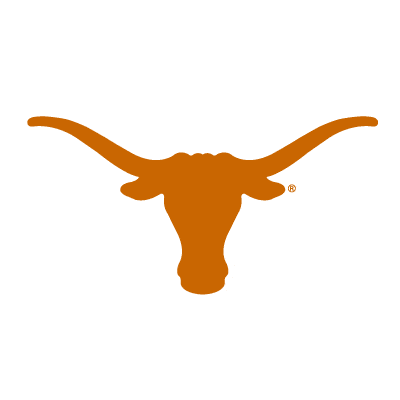 8. Harmony (1-0)
Last week: No. 9
Why: Harmony had their hands full with rival Celebration before pulling away with an 18-6 win heading into spring break.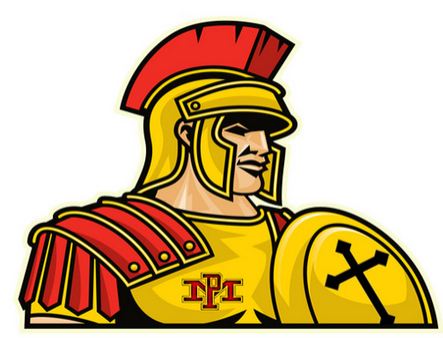 9. Monsignor Pace (2-0)
Last week: No. 10
Why: Posted two huge shutouts in wins over Goleman 39-0 and Mater Lakes Academy 47-0.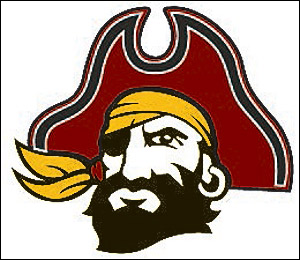 10. Glades Central (3-0)
Last week: HM
Why: The Raiders move into the top ten with wins over Palm Beach Central 18-12, Jensen Beach 20-7 and Port St. Lucie 20-0.
Dropped out: No. 7 Lincoln (0-1)
Honorable Mention
Not listed in any order
Boca Ciega (2-0), Spoto (2-0), Oxbridge Academy (2-0), Suncoast (2-0), Stranahan (2-0), Godby (1-0), Armwood (1-0), Lincoln (0-1), Chiles (1-0), Choctawhatchee (1-0), Englewood (1-0), Terry Parker (1-0), Paxon (1-0), West Port (2-0), Mainland (2-0), New Smyrna Beach (2-0), Niceville (0-1), Archbishop McCarthy (1-1)