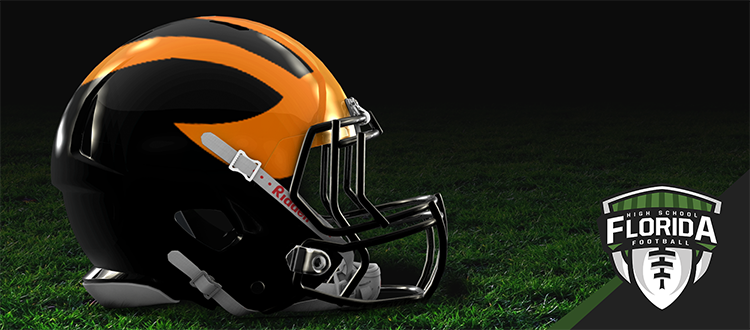 MIAMI – The low roster numbers bug has struck again – this time in Miami.
FloridaHSFootball.com has learned from a reliable source that Archbishop Curley will not be fielding a football team for the 2016 season after low roster numbers affected its ability to properly field a varsity team. The change though will not affect the program from fielding a junior varsity squad to rebuild for a possible return in 2017.
BREAKING: We have just been told that Miami Archbishop Curley has dropped varsity football for this season due to low numbers. #flhsfb

— FloridaHSFootball.com (@FlaHSFootball) August 15, 2016
The news of the changes comes as Glades Day recently posted a classified advertisement on the FHSAA website announcing the need for a new game for Week 7.
With the decision to drop varsity football also comes some changes for eight other teams, who with along with Archbishop Curley are a part of the independent Southeastern Football Conference (SFC) in South Florida.
The changes will affect Ransom Everglades, St. Andrew's, Coral Shores, Benjamin, King's Academy, Immaculata-La Salle, Glades Day and Pine Crest.
For six of those teams, they will now play each other on October 21, which is Week 9 on the schedule, forcing the start of the SFC playoffs to be pushed back one week to Week 10 (Oct. 28). St. Andrew's will host Ransom Everglades, Benjamin will host Coral Shores while Immaculata-LaSalle will host King's Academy.
For Glades Day and Pine Crest, things are in the air currently.
The conference has agreed to let each of the two teams seek out a non-conference opponent, however, with time so short to schedule a game, there is a big potential that Glades Day will have to travel to Pine Crest which would give both teams their eighth game of the season before the playoffs.
The remaining teams in the SFC are unaffected by this move and will take their official bye week on Week 9 instead of at the end of the season.