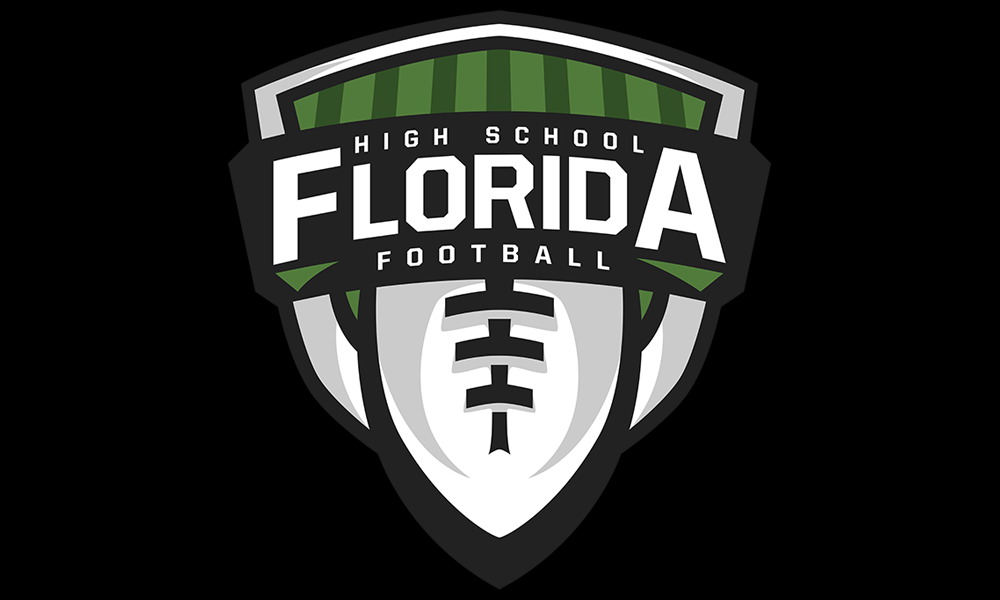 Scrolling through Twitter, it is evident there is a strong sense of community within girls' high school flag football. Coaches and players from all over the state were sincerely congratulating each other after winning state championships, which isn't something you see in every sport. Flag not only creates this sense of community and belonging, but the level of intensity and competition is hard for athletes to walk away from.
Deliah Autry (USF/FAMU) is one of those athletes, "[Flag] was something I literally could not give up after high school," Autry said. "The majority of my best high school memories were connected to flag football in some way."
Despite popular belief, flag football does exist in college at the club level. The very nature of club sports is more competitive than intramurals, allowing players to travel to different schools to represent their school; however, it is not as much of a time commitment like a varsity sport, or even a high school varsity sport.
A physical and competitive outlet is often missing once athletes leave sports teams. This is why many, including Meghan Stevens (UCF), decided to play in college. "I love being on a team again. Being surrounded by people who also love to play and want to win just as much as I do is something I didn't know I would get to experience again once I got to college," Stevens said. "I think being on a team in college helps to relieve some of the stress that comes with classes and other responsibilities. It's something I do that allows me to just play and not worry about anything else."
Flag football is also a game that can be easily picked up by athletes of all sports. Kailyn Scully (UF), a runner and basketball player, came across the sport by chance. "From just one season of playing I've come to love the sport," Scully said. "Not just because of the amazing teammates that it has given me, but also because it has allowed me to continue competing at a high level."
All across the state and country, flag teams are emerging and competing in regional and national tournaments. Here in Florida, FAMU, UCF, USF, and UF have teams that play in tournaments across the country. In addition, FSU is creating a team that will begin playing this Fall.
Whether you played all four years in high school or are just looking to get back in the competitive spirit, club flag football allows all athletes to stay active and compete while finding a sense of community in the huge, new environment that college presents.
If you are interested in playing or looking for more information, please contact your schools' team at:
FAMU: autrydeliah@gmail.com
UCF: bbaroody@knights.ucf.edu
USF: tpippens@mail.usf.edu
UF: flagfootballuf@gmail.com
FSU: hrb17@my.fsu.edu