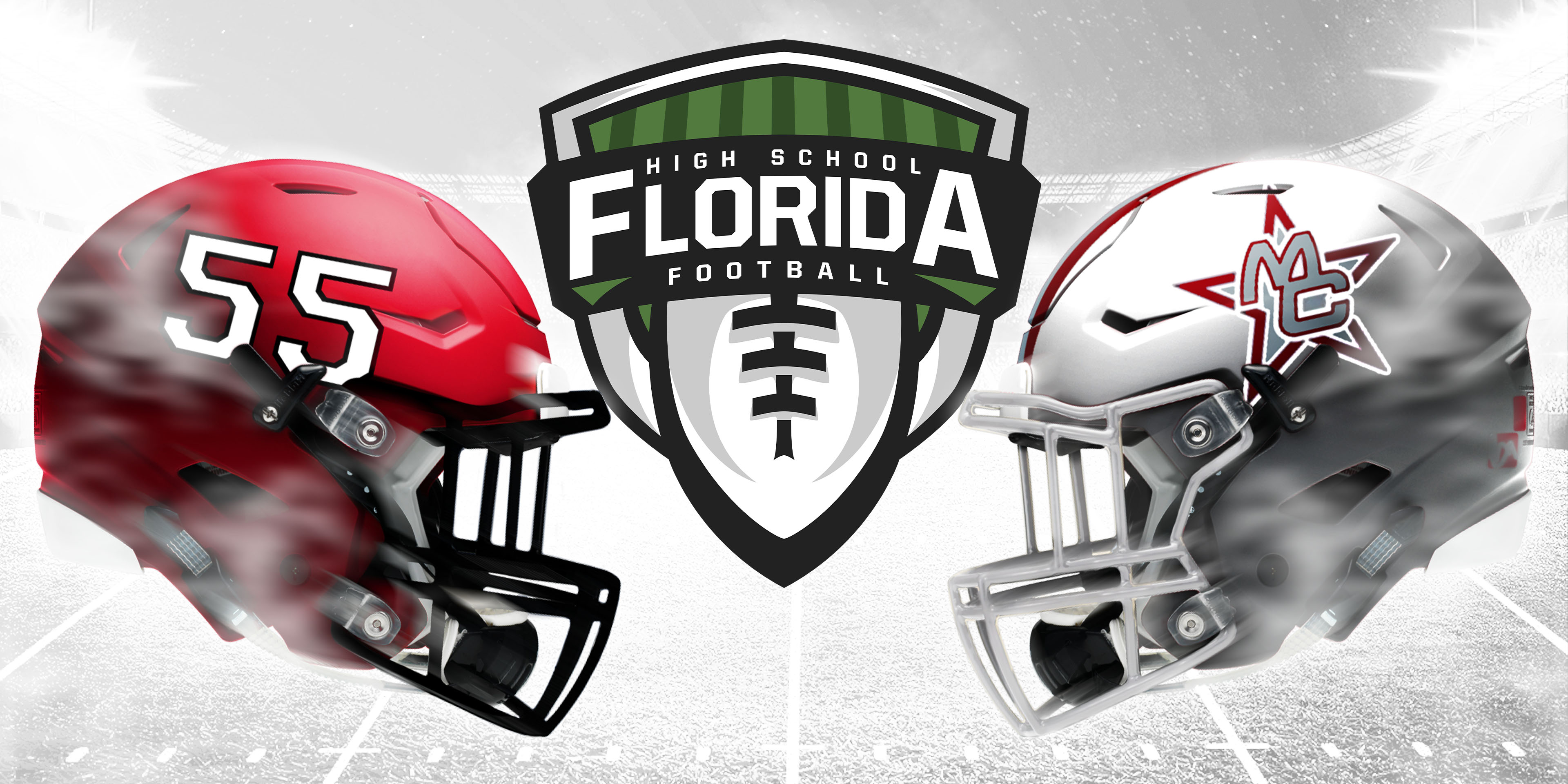 CLASS 1A STATE CHAMPIONSHIP
Blountstown Tigers vs. Madison County Cowboys
WHEN: Saturday, December 7
WHERE: Gene Cox Stadium, Tallahassee
KICKOFF: 7:00 p.m. ET
TICKETS: $12 – advance purchase (Go Fan); $15 – at the gate
WEB STREAM: Spectrum Cable ($9.99 fee; free for Spectrum Customers)
RELATED: 2019 Class 1A Playoff Bracket
RECORDS: Blountstown – 13-0; Madison County – 11-2
RANKINGS: Blountstown – No. 2 in Class 1A by FloridaHSFootball.com; Madison County No. 1 in Class 1A by FloridaHSFootball.com
COACHES: Blountstown – Beau Johnson, 2nd year; Madison County – Mike Coe, 10th year
HOW THEY GOT HERE: Blountstown –  defeated Port St. Joe 34-0 in the regional semifinals; defeated Taylor County 27-21 in the regional finals; defeated Baker 21-13 in the state semifinals; Madison County – defeated Hilliard 56-0 in the regional semifinals; defeated Union County, 49-0 in the regional finals; defeated Pahokee 37-36 in the state semifinals
SKINNY: The last meeting came in 2017 in the Class 1A State Championship in Orlando. Madison County won the state championship 35-20. Madison County is looking to win their third straight Class 1A state championship. This is Blountstown's 7th trip to a state championship game in school history. This is Madison County's 10th appearance in a state championship contest. Fort Blountstown keep an eye on Mr. Do-it-All and Mr. Blountstown, Treven Smith who has rushed for 1,585 yards and 17 touchdowns on 132 carries, plus has 284 receiving yards and 9 more touchdowns for the Tigers. Fort Madison County watch out for Vinsonta Allen is the do-everything guy for the Cowboys as he has 1,366 passing yards and 22 touchdowns so far this season on top of 1,178 yards rushing and 18 touchdowns on 217 carries.
RELATED: Statewide 'LIVE' Scoreboard
OUTLOOK: For Blountstown, this is their second state championship game appearance in the last three years and third appearance in this decade, but has come up short in all three appearances with the school's last state championship coming in 1977. The biggest issue facing the Tigers is going to be depth as they have fielded a roster of near 30 for most of the season. While it has shown several times throughout the season and playoffs with the depth, the Tigers have always persevered with in-game situations that needed them to. Madison County will be the stiffest test to date for the Tigers. Basically, for the Tigers to win they will need to play pure discipline football with very few mistakes – if any at all. They will have to figure out a way to also shut down Vinsonta Allen. For Madison County, the goal is going to be simple to win the game – shut down Treven Smith and have the Tigers commit turnovers on defense. The one big factor that will be key this year that might not have been two years ago is the crowd noise. With this game being at Gene Cox Stadium, the noise will be much louder with a projected sellout expected.
PREDICTION: Madison County 35, Blountstown 20