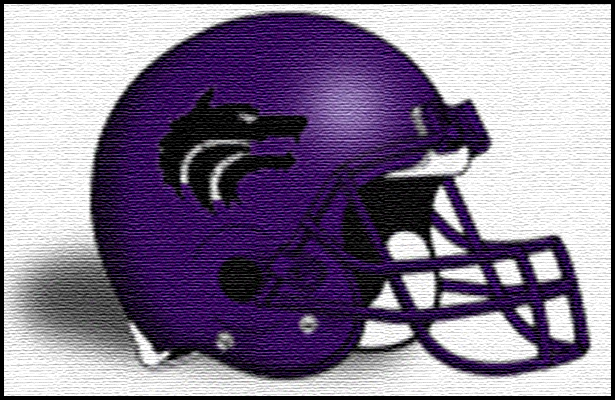 This summer, wide receiver Javonte Seabury (2014), linebacker Mitchell Estrada (2014), and running back Jacques Patrick (2015), will visit ten schools in four days.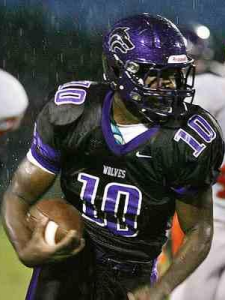 On June 9th, the trio of best friends will visit Western Michigan and Northern Illinois. Following that, the Wolves teammates will pay a visit to both Northwestern and Notre Dame on June 10th. Currently, Patrick holds an offer from the Fighting Irish.
June 11th will be a big day for fans in the state of Ohio. Patrick, who holds an offer from Ohio State, will visit the university with Estrada and Seabury. The trio also has scheduled visits to Bowling Green and Toledo for the same day.
To wrap up their road trip, the trio will head to the state of Michigan for their final pair of unofficial visits, on June 12th. The Michigan Wolverines, and the Michigan State Spartans, will host the Orlando boasting players. Patrick, who has 40 offers to Division I FBS programs, holds offers from both programs.
Also of note is some unscheduled visits for Estrada, who is seeking his first offer. Estrada says that he will also take a visit to Boston College, Illinois State, Indiana, Massachusetts, and Navy. Estrada is not sure when these visits will take place, but did note that Patrick and Seabury will "probably not" make the visits with him.