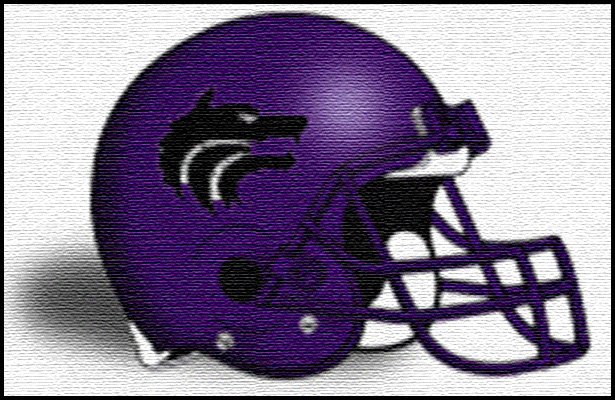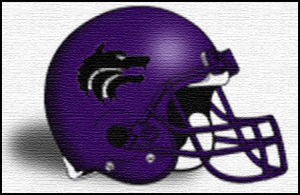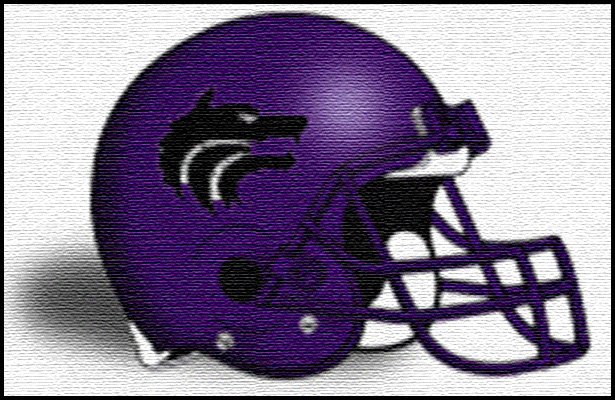 The Timber Creek trio of Mitchell Estrada, Jacques Patrick, and Javonte Seabury, have had a slight tweak in their summer unofficial visit road trip.
Today, June 10th, the trio went to Northwestern and Western Michigan. Tomorrow, June 11th, they will be visiting Ohio State, Bowling Green, and Toledo. Seabury and Estrada will go to Cincinnati as well on the 11th without Patrick.
Following Tuesday's visits, the trio will then drop by Michigan and Michigan State to wrap up their road trip.
The Orlando based student-athletes have dropped both Notre Dame and Northern Illinois from their stops.
Special thanks to Estrada for this update in their plans.
————
June 12th, 10:35 p.m. ET Update – The trio took a visit to Michigan State today and will be visiting the University of Michigan Thursday, June 13th.