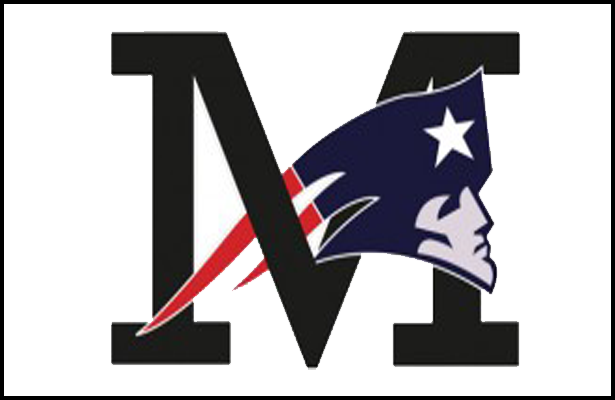 On Thursday, 2014 Miramar (Fla.) safety Andre Godfrey made his college commitment official as he made a pledge to the Utah Utes and head coach Kyle Wittingham.
The five-foot-eleven 173-pound strong-side safety registered 73 tackles, two interceptions, and one forced fumble this past year for the Miramar Patriots.
Godfrey, picked Utah over UCLA and Wisconsin.
"The coach's loyalty is there. All them coaches been there for a while and I like that. Plus I like that I can go there and make an instant impact. That's really it. I know I would have the most impact at Utah out of all the schools that offered me.", Godfrey said.
Godfrey, is known for his hard-hitting approach and his physicality on the field. He looks to bring his aggressiveness to the PAC-12 and help earn the Utes a conference championship.
Godfrey, who visited Utah's campus in October, said it left a nice impression on him.
Andre plans on signing with Utah regardless of his former coach, Damon Cogdell, becoming the new defensive assistant at West Virginia.