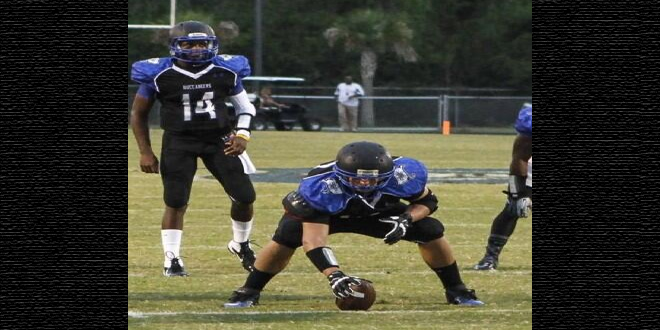 Doug Connell
Offensive Center
6'3
265
First Coast
Class of 2016
The Recruiting Rankings
247 Sports Composite: NR
247 Sports: NR
Rivals: NR
ESPN: NR
Scout: NR
Current Verbal Commitment
Undedcided
Question & Answer

Q: Which college programs interest you the most?
A: Pre-med
Q: What is the most important thing you look for in a school?
A: Overall reputation in academics and sports.
Q: Who inspires you the most and why?
A: My Dad inspires me because he does all he can to provide me with the tools I need to be successful. He's my coach, my trainer, my friend, and great example of a leader.
Q: What do you plan on studying in college?
A: Medicine
Q: In three to four years, where do you see yourself at?
A: I see myself in college achieving my dreams
Q: What is your favorite quote?
A: "Walk softly, carry a big stick" -Theodore Roosevelt
Q: Best advice your have received from your coach or coaches?
A: Listen to those who are wiser than you.
Q: What is your best sports memory to date?
A: Beating our rival Fletcher by a field goal in overtime.
Q: What is on your pregame playlist?
A: 'Till I collapse by Eminem
Q: What do you like to do in your free time?
A: Relax with my friends.
Q: What is your favorite social media network?
A: Twitter

Q: Your favorite video game or gaming console?
A: NBA 2k14 on Xbox
Q: Name your favorite hangout spot?
A: My house
Q: Your most favorite college football conference?
A: SEC
Q: Favorite NFL team?
A: [Jacksonville] Jaguars
Highlight Video

Photo courtesy of prospect Twitter account.