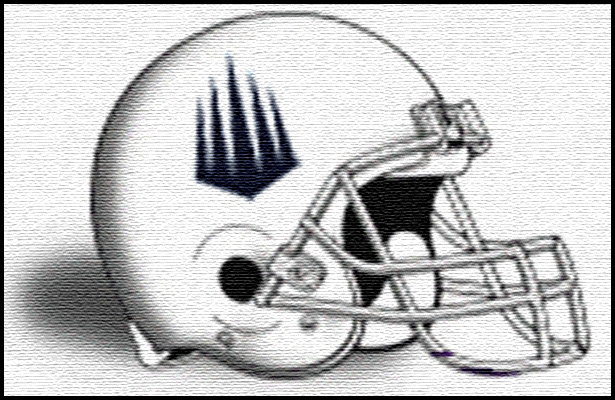 BRADENTON – Using big plays on special teams and defense, the IMG Academy Ascenders propel themselves to a win over the visiting Trinity Christian Conquerors, Thursday night, winning 28-7.
The Ascenders (7-1) were led by two big plays by defensive back Saivion Smith. Smith recovered a blocked punt and returned a fumble for a touchdown on the night.
The Ascenders had control from start to finish on the night as they focused on revenge for last year's lost to the defending Class 3A State Champion.
Florida State commit quarterback Deondre Francois had 120 yards through the air including a 40 yard touchdown strike to junior Wide Receiver TJ Chase.
Junior running back Tony Jones, Jr. led the way for the Ascenders. Jones finished the night with 60 yards rushing and one touchdown.
The Conquerors (5-2) struggled all night on offense against the Ascenders defense.
The stingy Ascender defense shut down the Conquerors on all aspects of the game on defense as Trinity Christian was limited to 155 yards of total offense, most of it in rushing and just one touchdown from a Billy Cobb pass to Chris Barr in the middle of the third quarter.
IMG Academy head coach Chris Weinke was impressed with his teams all-around performance.
"We gotta clean some things up…we drove the ball a few times but couldn't punch it in, but our defense, they bended but didn't break and our special teams played great," Weinke said.
IMG Academy has a bye next week while Trinity Christian travels to Warner Christian in a non-district make-up game from earlier in the season.