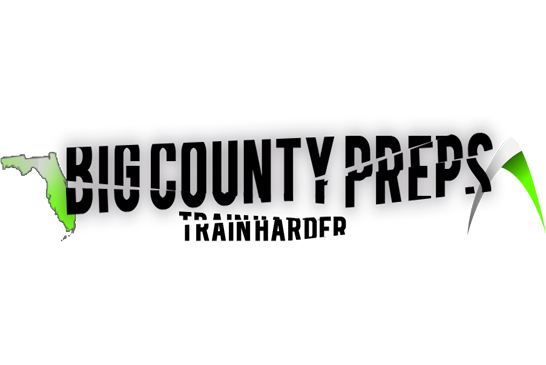 TAMPA – Regional website, Big County Preps has updated their Fire 79 rankings, which ranks the Top 79 prospects from the 2016 and 2017 classes in the Big County Preps coverage area (Hillsborough, Pasco, Pinellas and Polk Counties).
With a lot of talent in the Big County Preps coverage area, not everyone in either class made the cut. The list ranks the top 49 prospects from the 2016 class with the remaining 30 players are the top 30 prospects in the 2017 class.
Also according to Big County Preps, no consideration was given to how other publications rank a player or how many offers a prospect has. They will continue to evaluate prospects as the season starts and progresses.
To view the Fire 79 rankings click here.