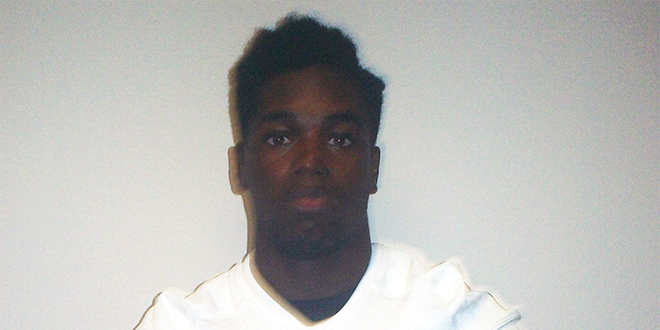 TALLAHASSEE – The Leon Lions are entering their 100th season of football and they will have a few prospects that will commit to Division I programs leading up to National Signing Day in February.
For 2016 RB Sam Thomas, he decided it was time to make a decision to focus on having a big senior year as he announced his commitment to Kent State yesterday at the 4QuartersOnline Media Day in Tallahassee.
Boasting other offers from Kennesaw State, Georgia State, Alabama State, Western Kentucky, Troy and hometown Florida A&M, Thomas found what he was looking for with the Golden Flashes.
"The relationship I have with the coaches and I talk to some of the players, they said it was a good school for me. I know some players that go there now and talking to me about how would you feel about the school and that I should come," Thomas said.
Thomas also said that some players at Kent State feel he could make an impact as well for the team.
However, leading up to this decision had a key influence: his head coach in Tim Cokely, who has coached other athletes in Thomas' family
"Coach Cokely, we have a long relationship. He coached my uncle and now he has coached me. He has brought a lot of experience to me and I have a lot of experience with Coach Cokely as well as the rest of my teammates and coaches, and has helped me become a better player." Thomas said.
With the process now completed, Thomas is focusing on the season at hand.
"The decision I made came for me and I am happy for it, but I am really focused more on the season. I hope to rush for 2,000 yards or more with the help of my offensive line … they should help me along the way," Thomas said.
He added that making a deep playoff run and getting some accolades are part of the goal as well.
All verbal commitments are non-binding until National Signing Day on February 3, 2016, when prospects can officially sign a National Letter of Intent.
HIGHLIGHTS