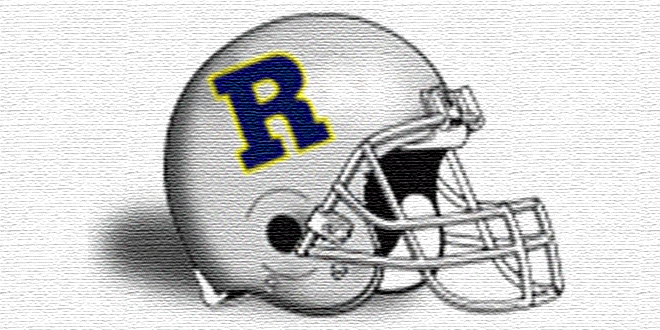 Late, last Friday, Ridge Community announced they have hired a familiar face to take over the football program after Russ Rogers was dismissed the week prior after three seasons.
The Ledger in Lakeland reports that Richard Tate, who previously served as head coach for the Bolts from when the school opened in 2005 until 2012 is coming back to take over a program that has floundered since he left.
Tate, who previously coached at George Jenkins in Lakeland the last three years, was selected for the the job due to his experience the report indicated. Along with his stops at Ridge Community and George Jenkins, Tate has also been a head coach at Kathleen High School in Lakeland.
There is no word as of now of when George Jenkins plans to possibly hire a new head coach to replace Tate for the upcoming 2016 season.
Share your thoughts on this story on The Varsity Board.