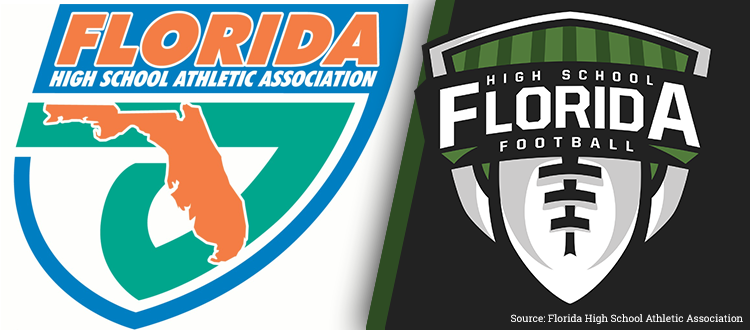 The Florida High School Athletic Association (FHSAA) has officially released game times for Friday's Girls Flag Football State Semifinals which will be held at Jack Peters Stadium on the campus of Robinson High School in Tampa.
The game times are as follow (all times Eastern) with rankings showing according to our most recent Flag Football Poll.
3:30 PM: Class 1A Semifinal – #3 Coconut Creek vs. #10 Harmony
5:00 PM: Class 2A Semifinal – Hialeah vs. #1 Seminole Ridge
6:30 PM: Class 2A Semifinal – #2 Plant vs. #8 Martin County
8:00 PM: Class 1A Semifinal – #1 Robinson vs. #5 Godby
The times for the state championship games for Saturday will be at 3:00 PM and 5:00 PM. It is undetermined at this time which classification will be slotted into each time slot and will not be determined until after the games on Friday night.