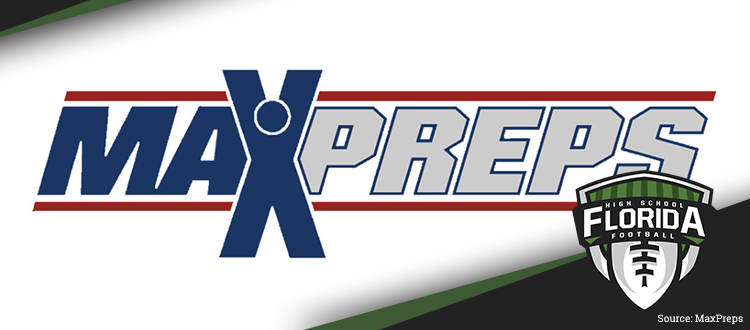 Earlier this week, MaxPreps released its first set of computer rankings powered by Ned Freeman of Calpreps.com, which saw six Florida teams get ranked.
Five of this six took up four of the top five slots and five of the six taking up the first six slots. The only team ahead of all of the Florida teams is No. 1 Bishop Gorman out of Las Vegas.
Coming in a No. 2 on the rankings is St. Thomas Aquinas, which is ranked No. 1 by the human experts at MaxPreps and USA TODAY. The Raiders are the defending Class 7A state champions and looking to win their third straight state championship this season.
Following behind St. Thomas Aquinas is IMG Academy at No. 3, Jacksonville Trinity Christian at No. 4, Plantation American Heritage at No. 5 and Armwood at No. 6.
with the exception of IMG Academy, the rest of the aforementioned schools are considered favorites to make a run to the state championship game in their respective classifications this season, while Trinity Christian will try to join an elite club of teams that has won four-straight state championships this season in Class 3A.
The final team in the rankings is No. 24 Booker T. Washington, the defending Class 4A state champion, looking to become the first team in state history to win five straight state championships and are a big favorite to do so.