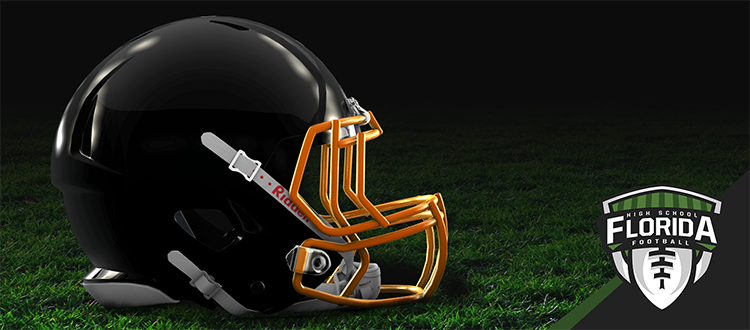 FloridaHSFootball.com is a partner of USA TODAY High School Sports
It was tight for one-half, and then it was almost as if Super 25 top-ranked Bishop Gorman (Las Vegas) remembered it was the two-time defending national champion, snapped its fingers and put an end to any drama in a 46-10 rout of Florida contender Cocoa.
After a first half in which Cocoa consistently battled back to remain in the game — the Florida team traded points with Bishop Gorman — the Gaels caught a lucky break with a Hail Mary 52-yard touchdown from quarterback Tate Martell to Brevin Jordan just before halftime and then blew away the competition. The game's final 27 points were all scored by Gorman en route to the victory.
RELATED: For more high school sports news and scores, visit USA TODAY High School Sports
Jalen Nailor had a pair of TD receptions for Gorman, including a 12-yarder from Martell in the decisive third quarter. Martell also ran for a 28-yard score and hit Jimmy Tellese for a 52-yard TD in the quarter.
While expected, the win is another big statement victory for the Gaels, who now head to take on No. 8 St. John Bosco (Bellflower, Calif.) in a contest that is almost sure to gain a sliver of the national exposure, perhaps beyond traditional high school outlets.
Until game day comes again, we can all dream of the forthcoming showdown between Martell and his receivers and a stingy St. John Bosco defense that has yet to yield a point.
Follow USA TODAY High School Sports on Twitter at @USATODAYhss