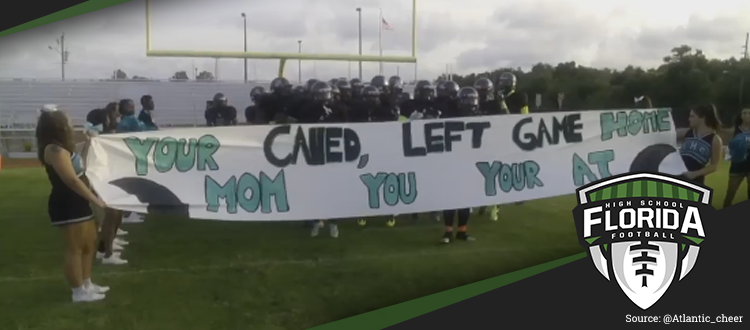 Class 4A is one class that could be unpredictable as we go through the season, but for now, there are some clear cut leaders.
However, there are some teams that are looking to make some noise in their districts and that will start this week for most districts in Class 4A.
Here are some of the best district games to watch in Week 4 for Class 4A.
DISTRICT 4A-4
Mount Dora (1-1, 0-0) at The Villages (1-2, 0-0)
Skinny: Both teams are looking to make an early push to be at the top of the district standings after Friday night as Dunnellon and South Sumter are still the favorites to earn the district's playoff spots.
DISTRICT 4A-5
Astronaut (1-2, 0-0) at Port Orange Atlantic (1-0, 0-0)
Skinny: Don't look now, but Port Orange Atlantic finally got to play and got a win on the board. Although both teams aren't predicted to make the playoffs this season, a win here for either team could build confidence and surprise some folks as well.
DISTRICT 4A-6
Lake Placid (1-1, 0-0) at Bishop Verot (1-2, 0-0)
Skinny: Not a game some would consider placing here, but given everything that has transpired in the last few weeks, this could be a game that anything goes with the winner to be tied on top of the standings.