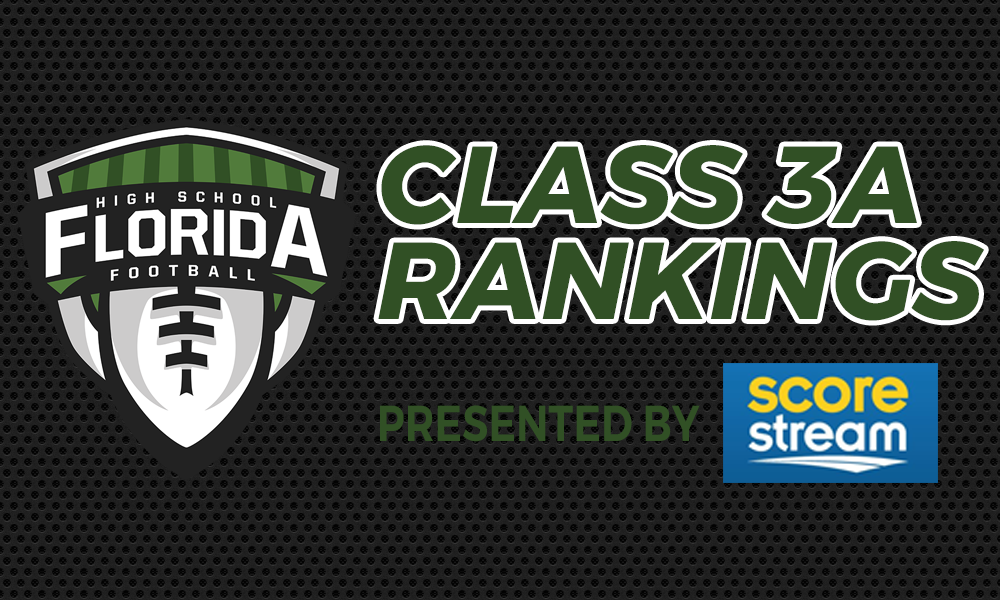 With opening week almost here, it is time to dive into the Preseason rankings here at FloridaHSFootball.com. Class 3A is guaranteed a new champion this season with the departure of Trinity Christian (Jacksonville) to Class 5A. However, with more teams in the classification now, it seems like a good mix of teams could be in the running to make a trip to Orlando this season to claim the crown. Without further ado here are our preseason Class 3A rankings for the 2017 season, Presented by ScoreStream!

WATCH: Watch the video above for our discussion on the Class 3A preseason rankings.
2017 CLASS 3A PRESEASON RANKINGS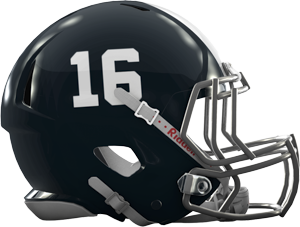 1. CHAMINADE-MADONNA
2016 RECORD: 9-4
QUICK HIT: The Lions are going to be a very talented this season once again and with Trinity Christian out of the way, their chances of winning their first state championship since 2005 have gone up dramatically. However, a very tough schedule awaits but could be rewarding in the end.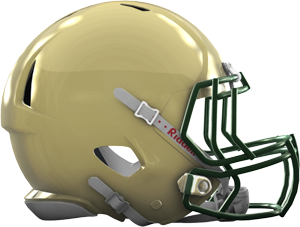 2. MELBOURNE CENTRAL CATHOLIC
2016 RECORD: 11-1
QUICK HIT: A lot of seasoned talent is on this Hustler squad and they should be right in the mix for another deep playoff run after a successful summer of workouts and 7v7 football. The Hustlers know what it takes to go far, especially after a nine-overtime game against Clearwater Central Catholic in the regional finals last season.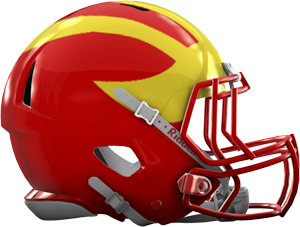 3. CLEARWATER CENTRAL CATHOLIC
2016 RECORD: 9-3
QUICK HIT: The Marauders are used to be in the limelight of success and nothing should really change the course of trajectory this season despite losing a few key players to graduation. The schedule is tough once again but is mixed with some familiar opponents as well. The Marauders should easily find the path to the playoffs again in 2017.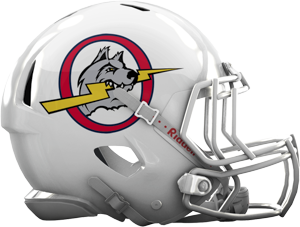 4. OXBRIDGE ACADEMY
2016 RECORD: 10-2
QUICK HIT: The ThunderWolves look to the make the playoffs for a third straight season on the field and should be solid talent wise for the most part. However, the biggest shift for Oxbridge is instead of being in Region 4, they were moved to Region 2 in the reshuffle of Class 3A. It will be interesting to see how they might be able to go with the new setup.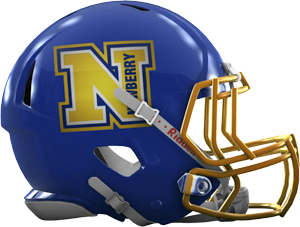 5. NEWBERRY
2016 RECORD: 9-1
QUICK HIT: After being moved up to Class 3A during the changes that were made to the playoff system. Newberry could be one of the best teams in Class 3A North this season. With a tough schedule that is mixed with some traditional Class 1A teams and teams in higher classifications, Newberry knows they have a chance to go far this season.
THREE ON THE BUBBLE
2016 record shown
Berkeley Prep, 9-3
Fort White, 9-3
King's Academy 11-0
REGIONAL RANKINGS
2016 record shown
REGION 1
1. Newberry, 9-1
2. Fort White, 9-3
3. Episcopal, 8-2
REGION 2
1. Melbourne Central Catholic, 11-1
2. Oxbridge Academy, 10-2
3. King's Academy, 11-0
REGION 3
1. Clearwater Central Catholic, 9-3
2. Berkeley Prep, 9-3
3. Lakeland Christian, 7-2
REGION 4
1. Chaminade-Madonna, 9-4
2. Calvary Christian (Fort Lauderdale), 7-3
3. Westminster Christian (Miami), 5-6