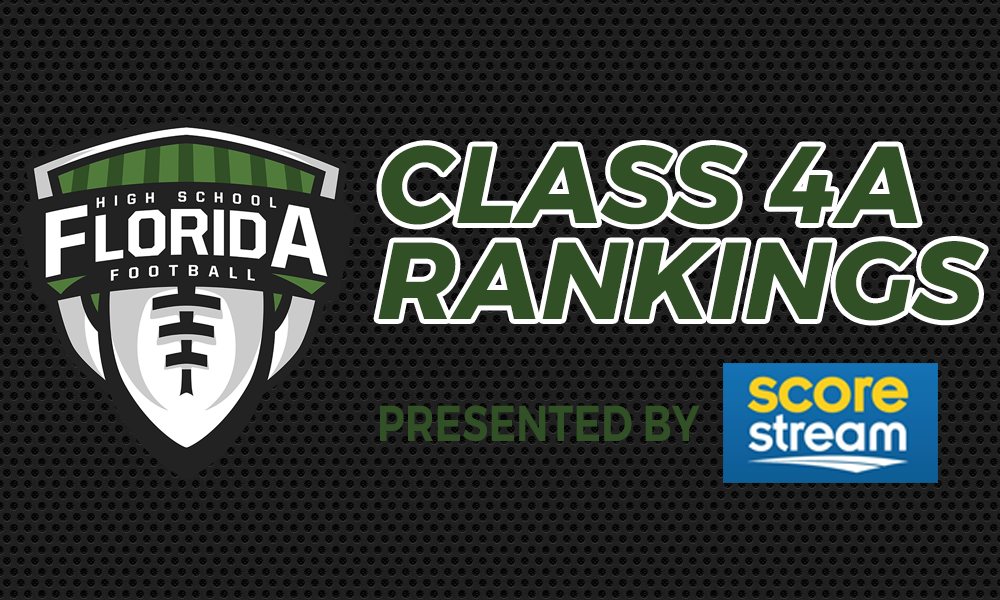 With opening week almost here, it is time to dive into the Preseason rankings here at FloridaHSFootball.com. Class 1A has always been a neat classification to watch in terms of the teams that could reach the state championship game each year. This year will be no different despite seeing several teams getting reclassified and moved up due to enrollment numbers during the shuffle of setting things up for the new playoff points system. Without further ado here are our preseason Class 4A rankings for the 2017 season, Presented by ScoreStream!

WATCH: Watch the video above for our discussion on the Class 4A preseason rankings.
2017 CLASS 4A PRESEASON RANKINGS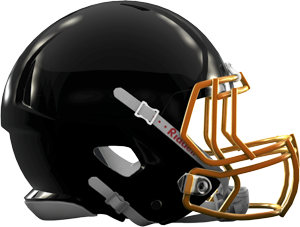 1. COCOA
2016 RECORD: 11-1
QUICK HIT: Cocoa might appear to be slightly down this season, but don't let that fool you. The Tigers have a very competitive schedule despite no out-of-state competition this year, plus they always seem to reload not rebuild in Cocoa. The defending state champions will be looking once again to make that short drive to Orlando come December.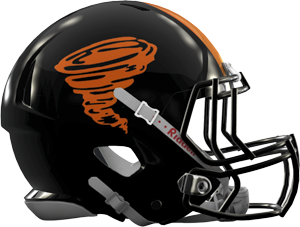 2. BOOKER T. WASHINGTON
2016 RECORD: 9-3
QUICK HIT: After failing to follow up with a five-peat this year thanks to No. 1 Cocoa, the Tornadoes appears to be right in the mix of the state title contender talk once again. With Ice Harris leading the way again, there is no doubt another deep playoff run is in store for this program.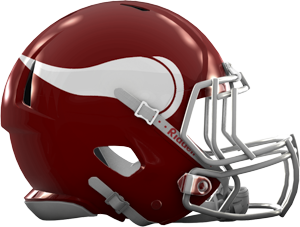 3. RAINES
2016 RECORD: 9-3
QUICK HIT: Has the best potential to be the best team in Class 4A North this season and is certainly coming out of the gate as the best team in Region 1 with Bolles now in Class 5A. The Vikings will have talent surrounding them, but can they make the most of it? That is the biggest question for this season.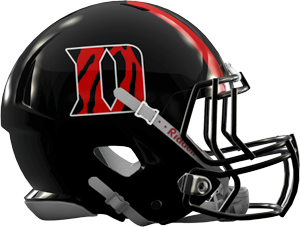 4. DUNNELLON
2016 RECORD: 9-2
QUICK HIT: Plenty of talent surrounds the Dunnellon Tigers and this might be their year to make a deep run en route to a possible trip to Orlando. However, Region 2 has its share of teams including Trenton, South Sumter, and Bradford that will look to play spoiler potentially.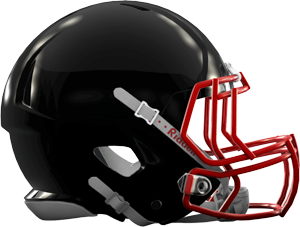 5. SOUTH SUMTER
2016 RECORD: 10-2
QUICK HIT: They have been trying to downplay the potentials of not pulling off another 10 win season in Bushnell, but until that actually happens, we not going to doubt the Raiders potential to be right in the playoff hunt with a tough schedule and potentially make a deep run.
THREE ON THE BUBBLE
2016 record shown
Glades Central, 6-5
Avon Park, 9-2
Gadsden County, N/A (merger of East & West Gadsden High Schools)
REGIONAL RANKINGS
2016 record shown
REGION 1
1. Raines, 7-3
2. Gadsden County, N/A
3. South Walton, 7-2
REGION 2
1. Dunnellon, 9-2
2. South Sumter, 10-2
3. Trenton, 9-2
REGION 3
1. Cocoa, 11-1
2. Avon Park, 9-2
3. Bishop Verot, 6-5
REGION 4
1. Booker T. Washington, 9-3
2. Glades Central, 6-5
3. North Broward Prep, 9-3