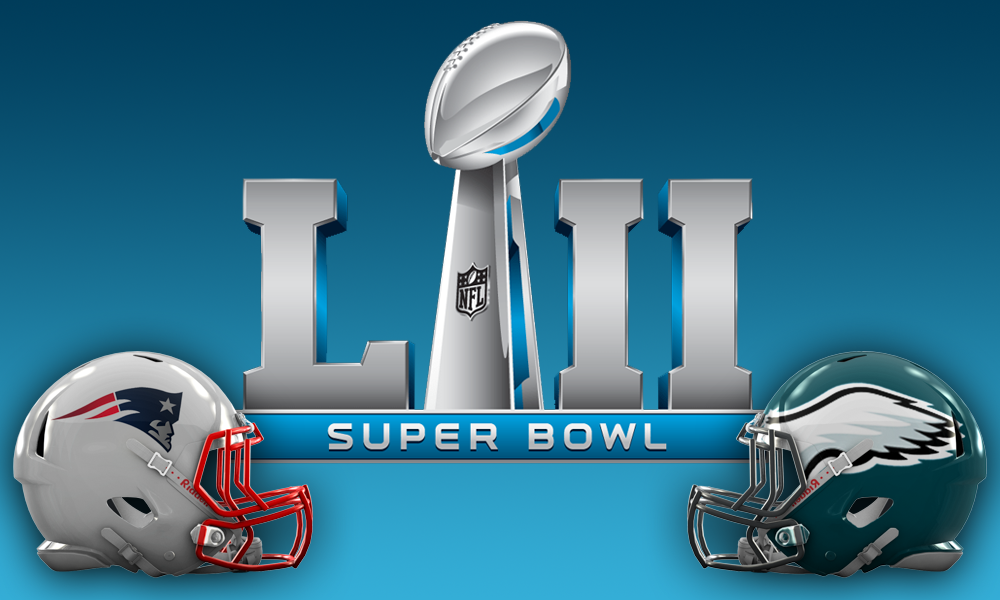 Help support the No. 1 Independent high school sports website in the State of Florida by becoming a FRIEND of FloridaHSFootball.com for as little as $3.00 per month by clicking here.
It is finally the day of the big game!
That is Super Bowl LII or better written as Super Bowl 52.
With that, the Sunshine State is not left out of the big game with a dozen representatives from both the Philadelphia Eagles roster and the New England Patriots roster carrying some of the best-talented athletes from the state.
Here is who is representing from Florida in Super Bowl 52.
New England Patriots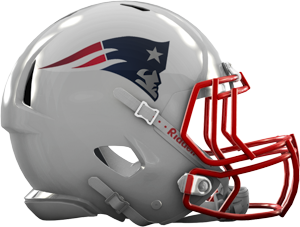 • WR Phillip Dorsett, St. Thomas Aquinas (Fort Lauderdale)
• RB Mike Gillislee, DeLand
• DL Ricky Jean Francois, Miami Carol City
• WR Bernard Reedy, Lakewood (St. Petersburg)
• RB James White, St. Thomas Aquinas (Fort Lauderdale)
Philadelphia Eagles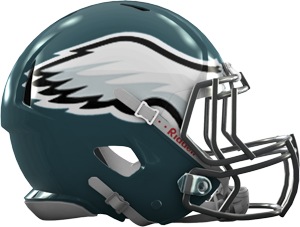 • WR Nelson Agholor, Berkeley Prep (Tampa)
• RB LeGarrette Blount, Taylor County (Perry)
• LB Nigel Bradham, Wakulla (Crawfordville)
• TE Trey Burton, Venice
• DT Tim Jernigan, Columbia (Lake City)
• CB Patrick Robinson, Gulliver Prep (Pinecrest)
• S Jaylen Watkins, Cape Coral