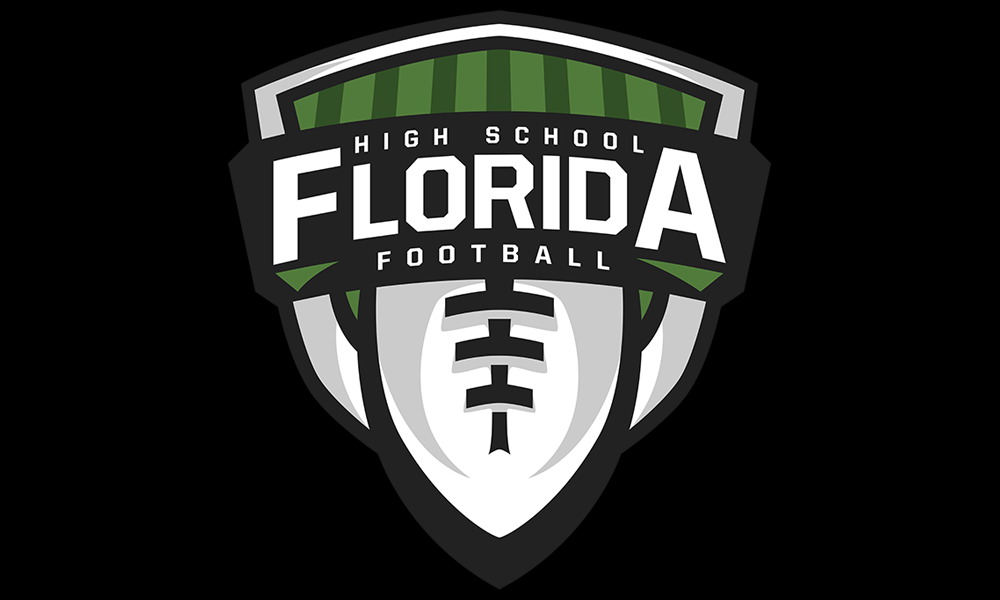 Flag Football District Tournaments are this week and we are taking a look at each district in every region of the state giving you the times, matchups, quick insight about the district and a prediction on who will emerge as the district champion and advance to the FHSAA regional playoffs. The Road To Boca Raton starts here!
DISTRICT 1A-5
at Citrus
Tournament Dates
Semifinals – Tuesday
Championship – Tuesday, 8:30
Seeding
Subdistrict 1
#1 Vanguard
#2 Keystone Heights
Subdistrict 2
#1 Lecanto
#2 Belleview
Semifinal Matchups
#1 Lecanto vs. #2 Keystone Heights, 5:30
#1 Vanguard vs. #2 Belleview, 7
Quick Hit: This district is pretty much a toss-up as Keystone won this district in 2016 while Crystal River won it last year. Each of the teams come in on equal footing into the tournament, but if there is one team that might be more prepared for this tournament, it is going to be #2 Belleview out of Subdistrict 2. However, don't count anyone in the district winning it outright. Each team has a solid chance, but we feel the outside-the-area experience will come to help in Belleview's favor.
Predicted District Champion: Belleview