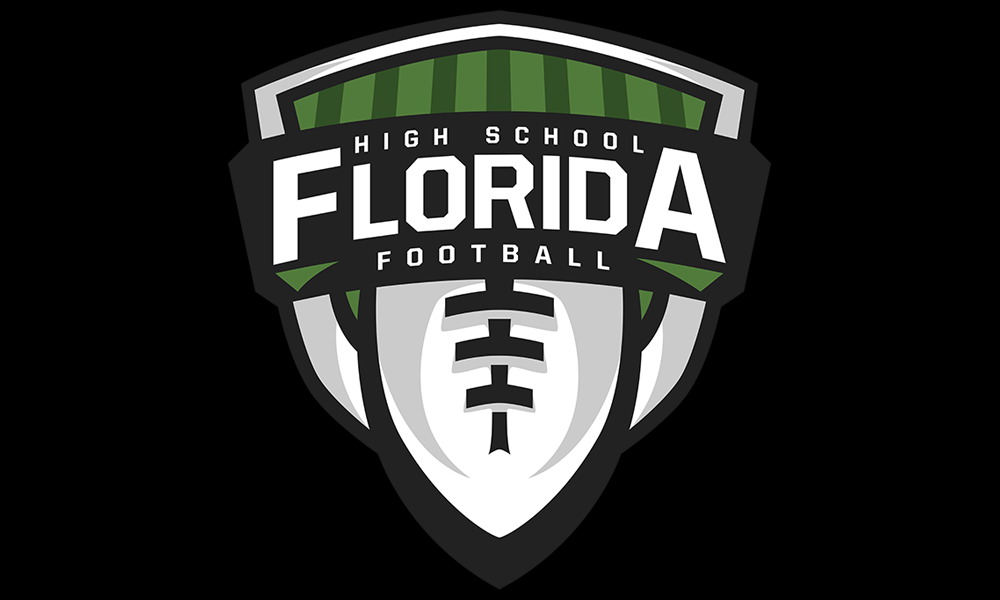 Flag Football District Tournaments are this week and we are taking a look at each district in every region of the state giving you the times, matchups, quick insight about the district and a prediction on who will emerge as the district champion and advance to the FHSAA regional playoffs. The Road To Boca Raton starts here!
DISTRICT 2A-2
at Apopka
Tournament Dates
Semifinals – Tuesday
Championship – Wednesday, 7
Seeding
#1 Wekiva
#2 Spruce Creek
#3 Flagler Palm Coast
#4 Apopka
Semifinal Matchups
#1 Wekiva vs. #4 Apopka, 6
#2 Spruce Creek vs. #3 Flagler Palm Coast, 7:30
Quick Hit: A rematch is set between crosstown rivals Wekiva and Apopka which was a 14-6 win for the Mustangs just two weeks ago. Apopka can play tough so we can't discount them to potentially pull off an upset here as the No. 4 seed. Spruce Creek has a potential to also be an upset contender as they played Wekiva tough in an 18-6 loss to the Mustangs. As for Flagler Palm Coast, it has been a mixed season, but the season likely ends here at the tournament.
Predicted District Champion: Wekiva
DISTRICT 1A-9
at Warner Christian
Tournament Dates
Semifinals – Tuesday
Championship – Thursday, 6
Seeding
#1 Seabreeze
#2 Mainland
#3 Pine Ridge
#4 Matanzas
Semifinal Matchups
#1 Seabreeze vs. #4 Matanzas, 5:30
#2 Mainland vs. #3 Pine Ridge, 7
Quick Hit: At times it may look like this district has struggled during the season, especially when looking at teams outside of Seabreeze. However, this district could be potential for anyone to take, but when really thinking about it, Seabreeze has clearly stood out from the pack, despite three losses, one coming to the defending Class 2A state champion in Plant. Mainland and Pine Ridge would love nothing more than to play spoiler roles here in the tournament and Mainland did that last year. However, we are not really feeling it at this point.
Predicted District Champion: Seabreeze