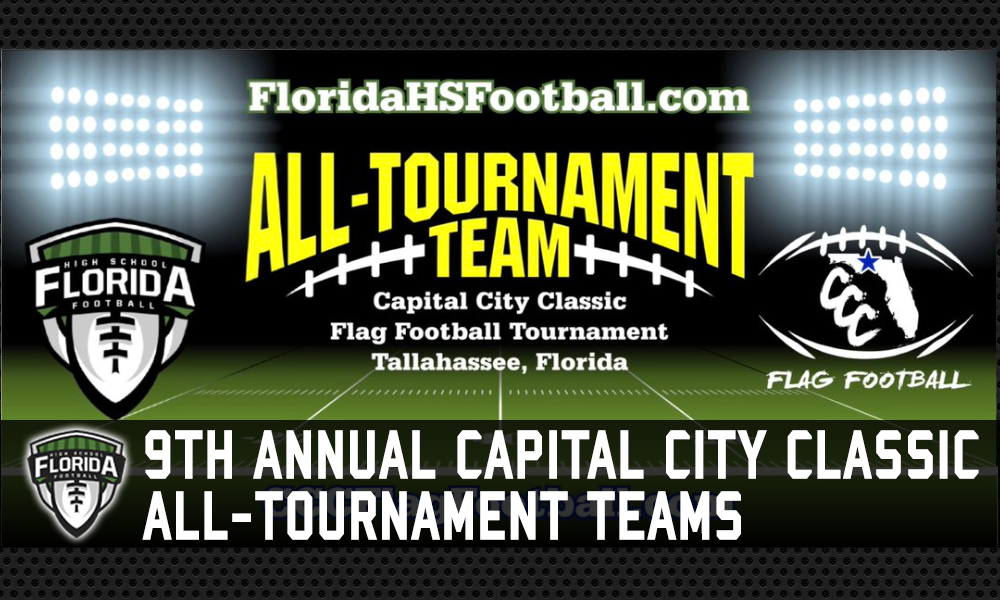 TALLAHASSEE, Fla – For the first time in the history of the Capital City Classic, an all-tournament team is being published in joint-effort by FloridaHSFootball.com and the Capital City Classic Girls Flag Football Tournament.
The Capital City Classic FloridaHSFootball.com All-Tournament teams are strictly based on the performances of the players that participated in their games from the weekend of tournament games using a combination of observations and notes from coaches, FloridaHSFootball.com and Varsity Sports Network.
Without further ado, here is the 9th Annual FloridaHSFootball.com Capital City Classic All-Tournament Teams from the weekend of April 5-6, 2019.
GOLD BRACKET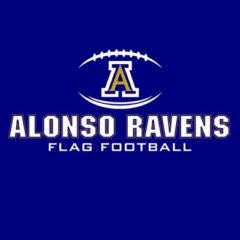 Idalys Acosta
Corner/Rusher
Alonso (Tampa)

Sophie Bailey
Running Back/Linebacker
Robinson (Tampa)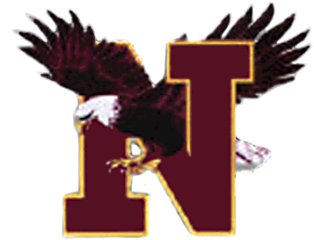 Mariah Bell
Wide Receiver
Niceville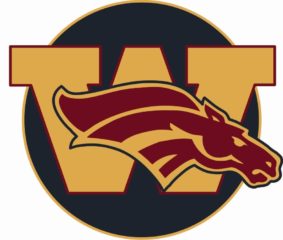 Myanna Garrett
Wide Receiver/Rusher
Wekiva (Apopka)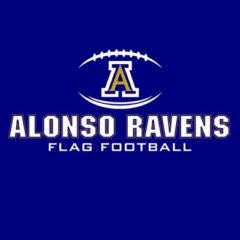 Amanda Greaser
Safety/Wide Receiver
Alonso (Tampa)

Macey Hatton
Rusher
Robinson (Tampa)

Gisele Jones
Wide Receiver/Linebacker/Cornerback
Godby (Tallahassee)

Emily Kemp
Wide Receiver/Quarterback/Safety
Robinson (Tampa)

Macy McClintock
Quarterback
Robinson (Tampa)

Jenna Meath
Wide Receiver/Running Back
Tarpon Springs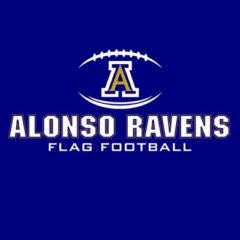 Sara Rheintgen
Quarterback
Alonso (Tampa)

Essence Nobles
Rusher
Godby (Tallahassee)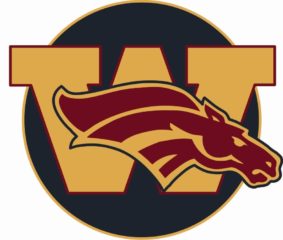 Sedayjha "Dede" Payne
Wide Receiver/Safety
Wekiva (Apopka)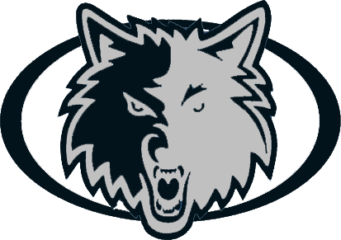 Devyn Silvestri
Quarterback
Newsome (Lithia)

Alexis Smith
Wide Receiver/Defensive Back
Robinson (Tampa)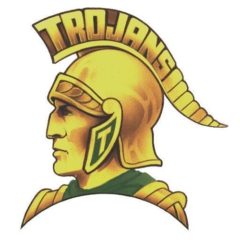 Erin Turral
Linebacker/Wide Receiver
Lincoln (Tallahassee)
SILVER BRACKET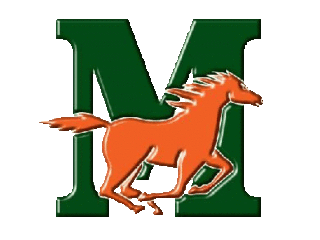 Olivia Altman
Wide Receiver
Mandarin (Jacksonville)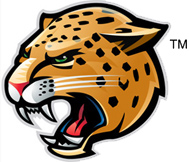 Aryiel Bryant
Athlete
Pembroke Pines Charter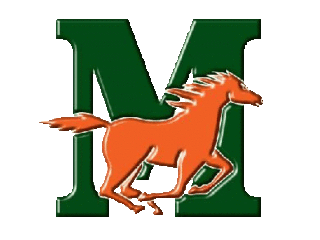 Lexi Erb
Quarterback
Mandarin (Jacksonville)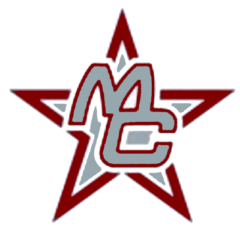 Lasage Ferguson
Wide Receiver/Safety
Madison County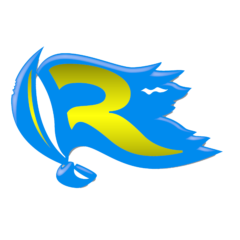 Keshonda Gaskins
Wide Receiver/Defensive Back
Rickards (Tallahassee)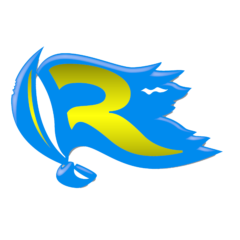 Alyssia Gillium
Wide Receiver/Defensive Back
Rickards (Tallahassee)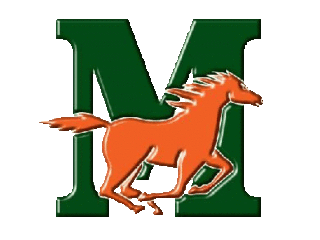 Logan Gonzales
Wide Receiver
Mandarin (Jacksonville)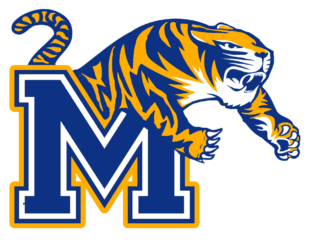 Elise Liggett
Quarterback/Safety
Martin County (Stuart)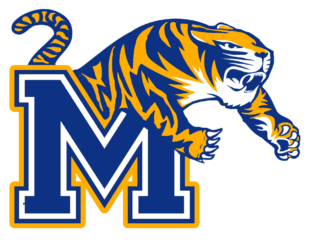 Emilee Moberg
Center/Safety
Martin County (Stuart)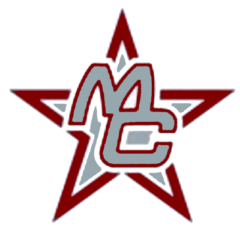 Zharia Norwood
Wide Receiver/Defensive Back
Madison County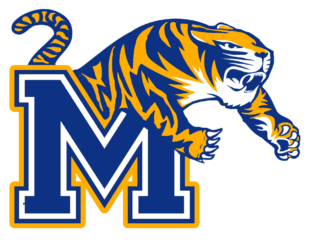 Jasleen Nguyen
Wide Receiver/Rusher
Martin County (Stuart)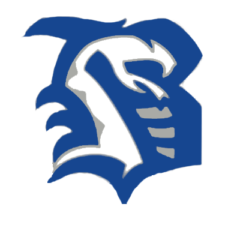 Shatyavia Riche
Quarterback/Running Back/Wide Receiver/Safety
Belleview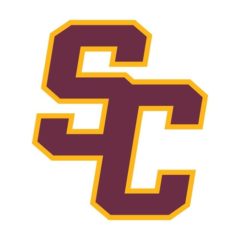 Angelina Rodriguez
Safety/Wide Receiver
St. Cloud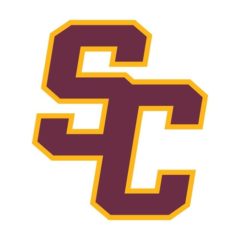 Elise Schmidt
Quarterback
St. Cloud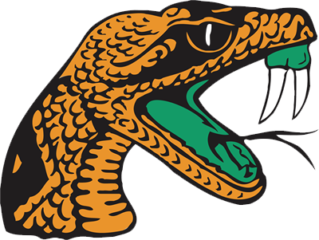 Surrya Walsh
Running Back
FAMU DRS (Tallahassee)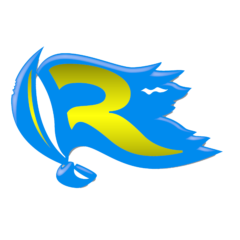 Scrap Woodfaulk
Quarterback/Linebacker
Rickards (Tallahassee)
BRONZE BRACKET

Reese Brewster
Running Back/Linebacker
Atlantic (Port Orange)

Alexia Brooks
Quarterback/Defensive Back
Atlantic (Port Orange)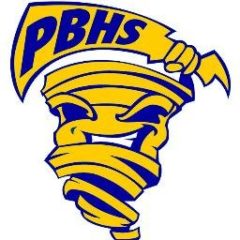 Georgia Brown
Running Back/Wide Receiver/Linebacker
Pompano Beach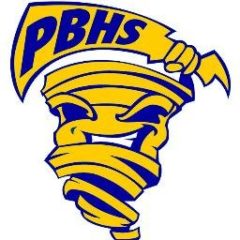 Paris Colbert
Outside Linebacker
Pompano Beach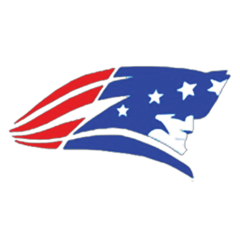 Shay Crooks
Quarterback/Linebacker
Pace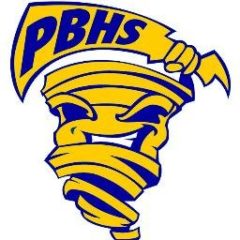 Christine DeAlmedia
Rusher
Pompano Beach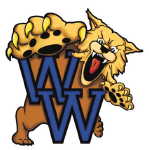 Marley DeRigo
Rusher/Running Back
Wharton (Tampa)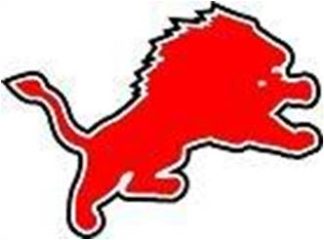 Sophie Hightower
Quarterback/Wide Receiver
Leon (Tallahassee)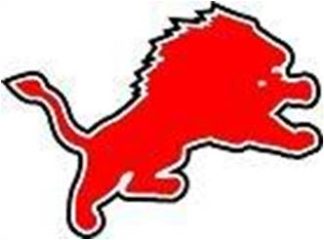 Sydney Jenkins
Wide Receiver/Defensive Back
Leon (Tallahassee)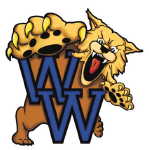 Savannah Klinger
Quarterback/Defensive Back
Wharton (Tampa)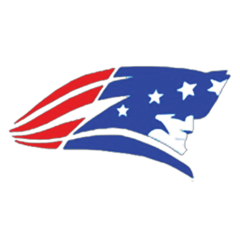 Destiny Kornegay
Defensive Back
Pace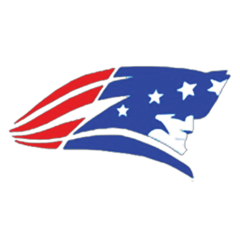 Autumn Manor
Wide Receiver/Rusher
Pace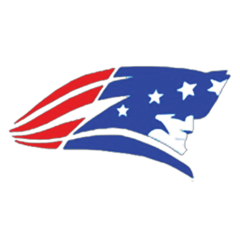 Makayla Michael
Wide Receiver/Defensive Back
Pace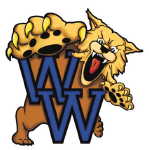 Marinique Reddin
Wide Receiver/Safety
Wharton (Tampa)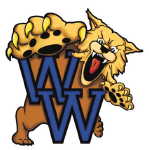 Shaniya Storey
Running Back/Rusher
Leon (Tallahassee)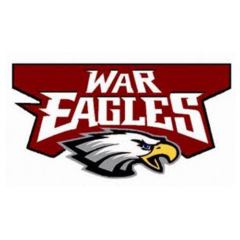 Ja'daa Wilson
Running Back
Wakulla (Crawfordville)