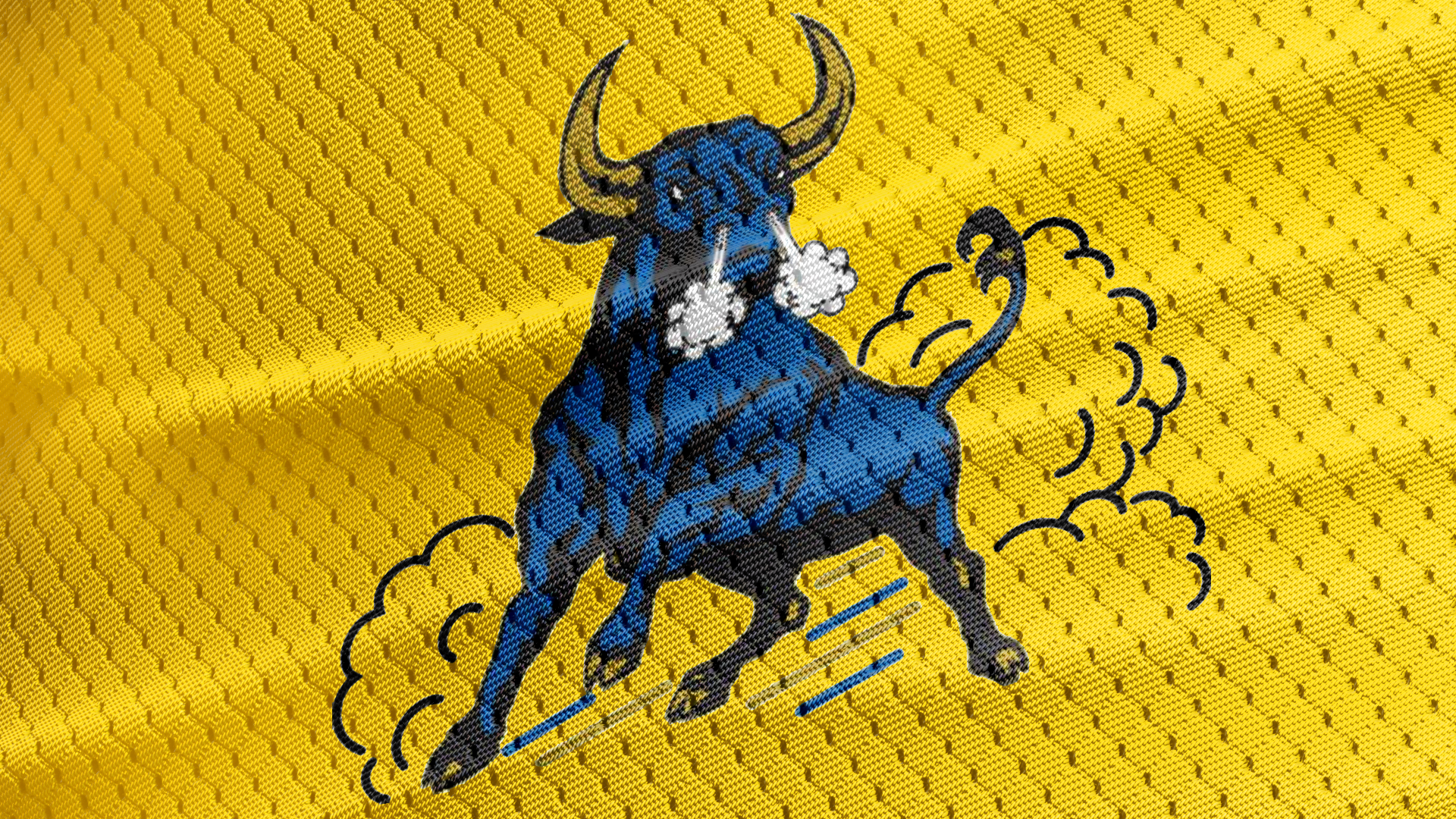 In a game that was moved up two days with the impending threat of Hurricane Dorian, two of Miami-Dade's two most recognized programs slugged it out in what turned into a defensive battle.
Miami Northwestern (2-0) running back Nathaniel Noel was responsible for the only score which came at 8:45 in the second quarter to give the No. 3 Bulls a 7-0 lead in the Thursday night game at Traz Powell Stadium in Miami.
For No. 7 Miami Carol City (1-1), the Chiefs' biggest offensive play of the entire game came on a 23-yard run by Katravis Geter, but in the end, would not see the end zone or any points at all in the game, according to the Miami Herald.
Leo Zuazo would add to the Bulls' lead with 9:06 left in the game with a 41-yard field goal that was aided through a 71-yard pass play just a few plays earlier from Taron Dickson to Marcus Fleming to make it 10-0, which would be the final score.
The game was called with 6:18 left in the fourth quarter after both teams waited out a 30-minute lightning delay that did not see the weather improve.
UP NEXT: Miami Northwestern travels to IMG Academy (1-0) next Friday night while Miami Carol City will host No. 8 Miami Central (1-1) next Friday night at Traz Powell.
Read the full story at the Miami Herald