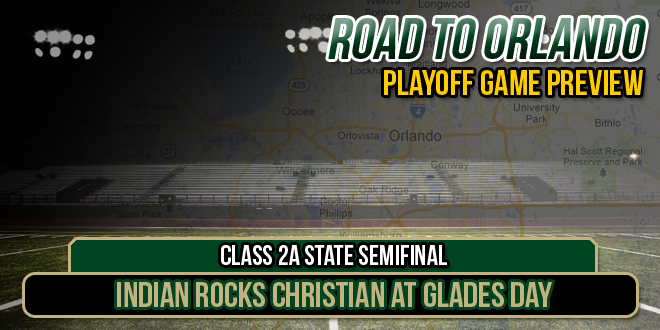 Win Tickets to an FHSAA State Championship Game! Click here to register!
Indian Rocks Christian (11-0) at Glades Day (10-2)
Last Week's Results: Indian Rocks Christian def. First Baptist-Naples, 48-12; Glades Day def. Jupiter Christian 41-0
Looking Ahead: Winner will play the winner of the North Florida Chrisitan/Victory Christian game in the Class 2A State Championship.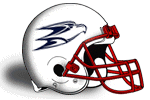 About Indian Rocks Christian: Talk about one of the most athletically loaded teams in Class 2A and you will be talking about Indian Rocks Christian. The Golden Eagles are no stranger now to making a deep playoff run, having done the same last year, before being defeated by eventual state champion, Champagnat. Indian Rocks Christian comes into this game riding high having defeated their first two opponents by wide margins. The question here will be able to see how they handle Glades Day, which has been in this position many times over the last two-plus decades. The passing game for the Golden Eagles is not the threat that helps them win games. It is the dual-rushing threat that is provided by senior Jaquan Fuller and Zeke McGaughy who have combined for over 2,000 yards on the ground this season in 11 games. Both have also combined for 32 rushing touchdowns. If you add in a third running back in junior Theo Anderson, he has 759 yards on the ground this season and adding another 16 touchdowns as well. Defense is led by senior LB Chris Lieca who leads with 75 total tackles with 11 of them being for a loss including 3 sacks. However, the team has registered 57.5 sacks this season, one of the highest totals for sacks in Class 2A this season.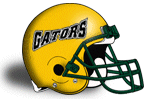 About Glades Day: Glades Day has also easily handled both of the first two playoff opponents getting shutout wins over Dade Christian and Jupiter Christian to give them a total of seven shutouts on the season. According, to the Palm Beach Post, the Gators will likely rely on a stellar defense to try to keep Indian Rocks from making this game a runaway game. If the defense says something, then the schedule will also say something else, that the Gators' only two losses came against bigger teams. Those teams were 4A Clewiston and 3A Chaminade-Madonna, which both of those teams were also in the playoffs this year. If Glades Day has any chance, a good running game from Daniel Duncanson will have be to there otherwise Glades Day's chances of seeing the state championship game in Orlando next will not be there.
Prediction: Indian Rocks Christian