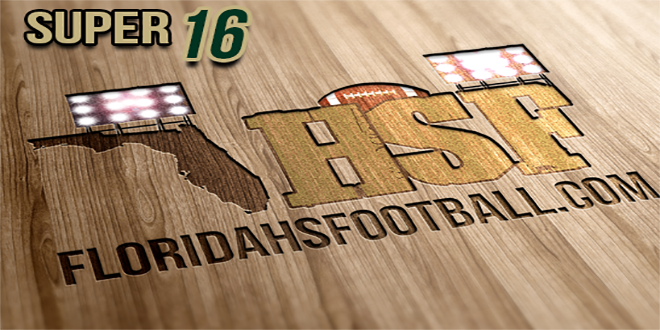 Instead of selecting a Preseason All-Region team, which a lot of preseason teams get based off recruiting rankings, we decided to think outside of the box. That thinking lead us to recognize 16 players from each region who were big play makers last season that should be able to match or exceed expectations for the 2015 season. As such, we call this list the "Super 16."
Here are the 2015 Super 16 selections for the Heartland Region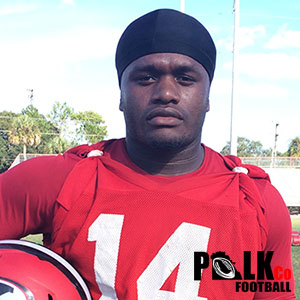 Justin Andrews (Sr., DL), Kathleen
Why: Andrews was one of the bright spots for Kathleen last year as he collected up 65 tackles including 12 tackle for a loss, eight sacks and recovered 2 fumbles for the Red Devils.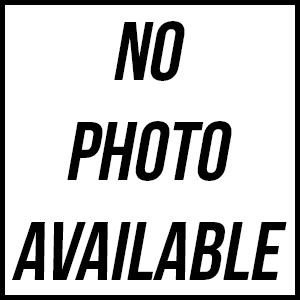 James Blake (Jr., DE), Lake Placid
Why: Although Lake Placid was 1-9 last season, Blake was one of the few bright spots on the team wrapping up 77 tackles, 10.5 sacks and 2 pass breakups.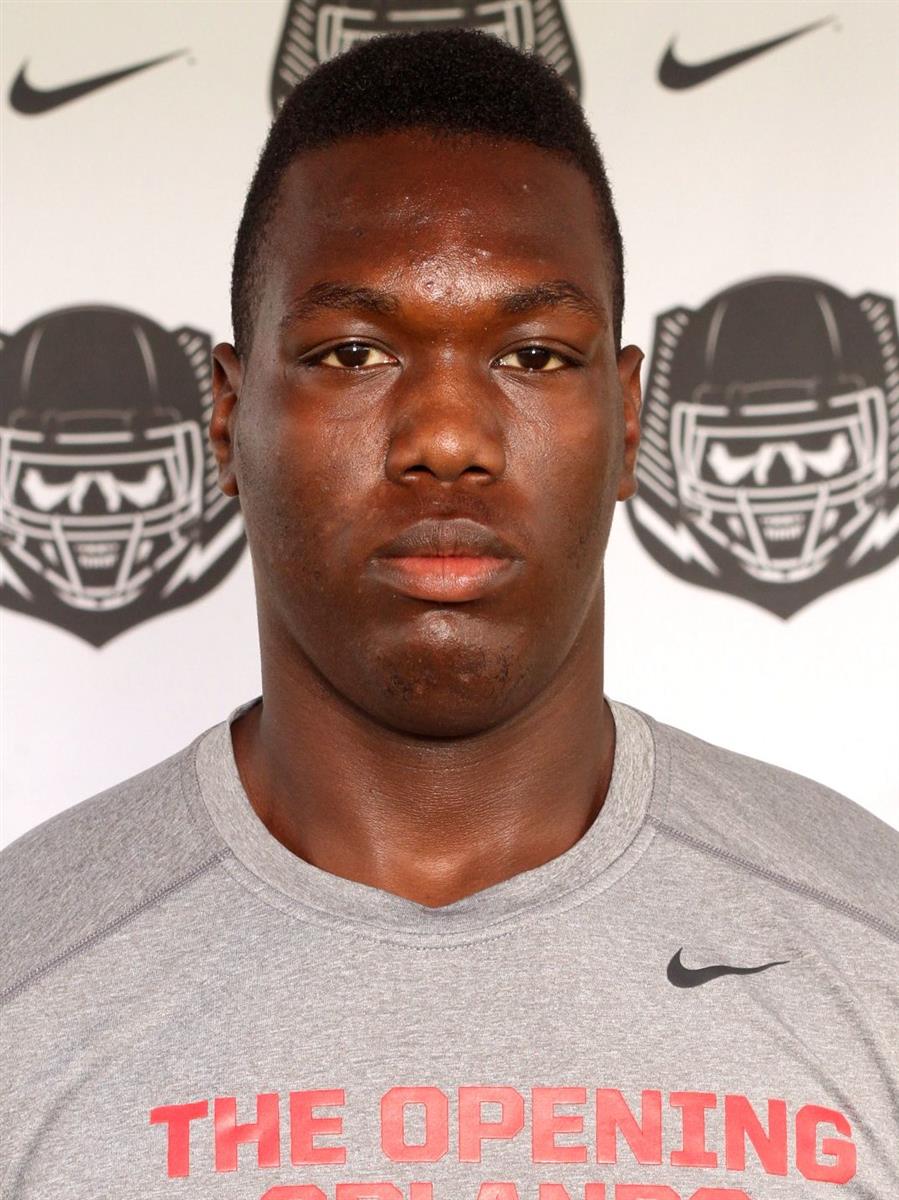 Kelvin Broome (Sr., LB), Lakeland
Why: Broome is a big reason why Lakeland continues to be a force in the Heartland Region. Broome's is considered to be the leader of the Dreadnaughts defense. Last year, Broome racked up 88 tackles and 23.5 tackles for loss.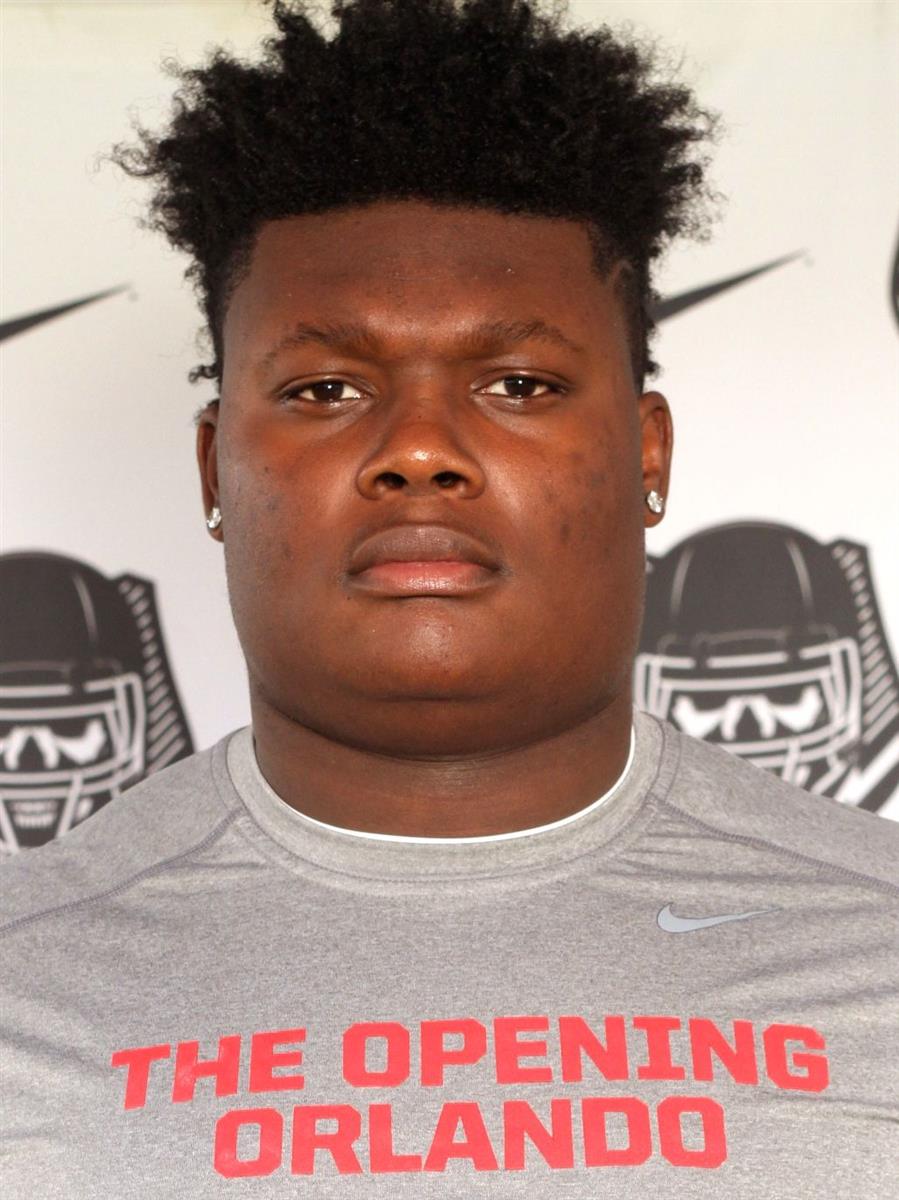 Keyshon Camp (Sr., DL), Lake Gibson
Why: Camp who has been one of the top athletes for the Braves racked up 60 tackles last season including 16 tackles for a loss and 6 sacks. He is a recent commit to Southern California as reported by our partners at USA TODAY High School Sports.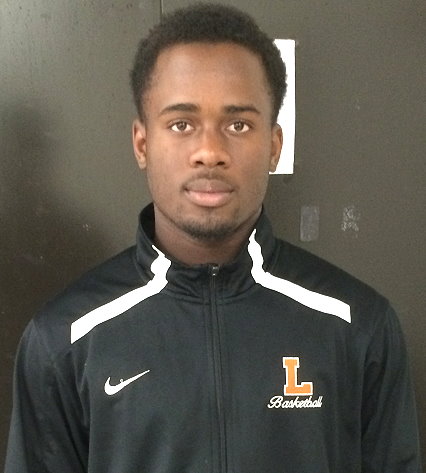 A.J. Davis (Jr., RB), Lakeland
Why: When Lakeland needed a big play last season, the go to guy usually delivered. Davis finished the 2014 season with 1,388 yards and 16 touchdowns on 162 carries and is expected to be one of the key leaders for the Dreadnaught offense this season.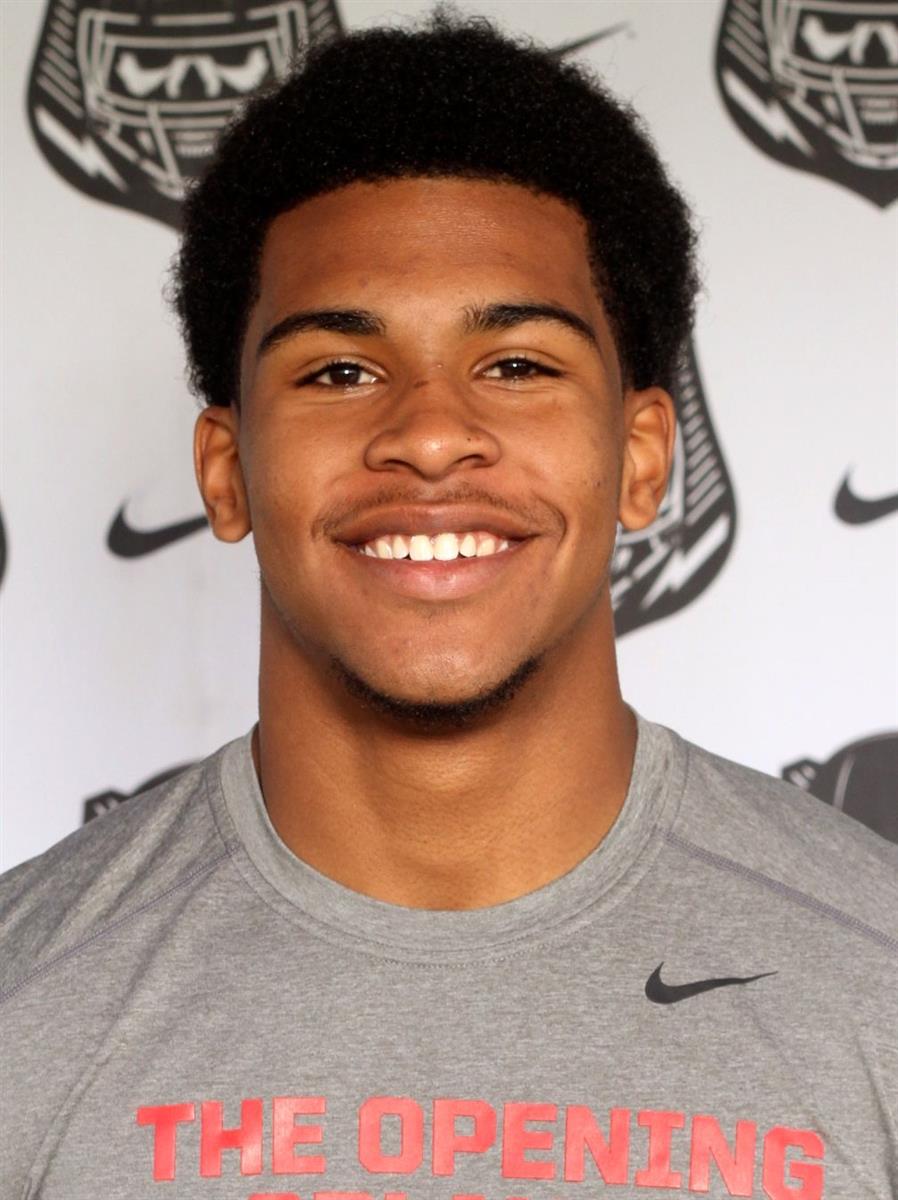 A.J. Deshazor (Jr., LB), Lake Gibson
Why: Despite being an underclassmen, Deshazor quickly became one of the defensive leaders racking up 120 tackles, 9 tackles for loss, 3 forced fumbles, 1 interception, 1 fumble recovery and 1 pass breakup. Deshazor will be a big leader this season for the Braves defense.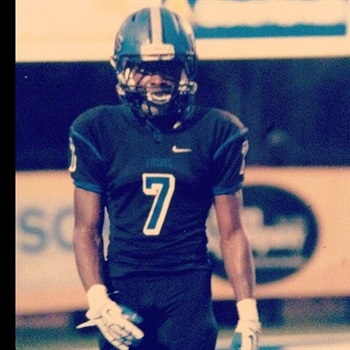 Larenz Deshazor (Jr, WR), Lakeland Christian
Why: With plenty of weapons to choose from, it is a wonder he was able to do what he did coming up with 53 catches for 959 yards and 12 touchdowns during the Viking's magical run to the state semifinals last season.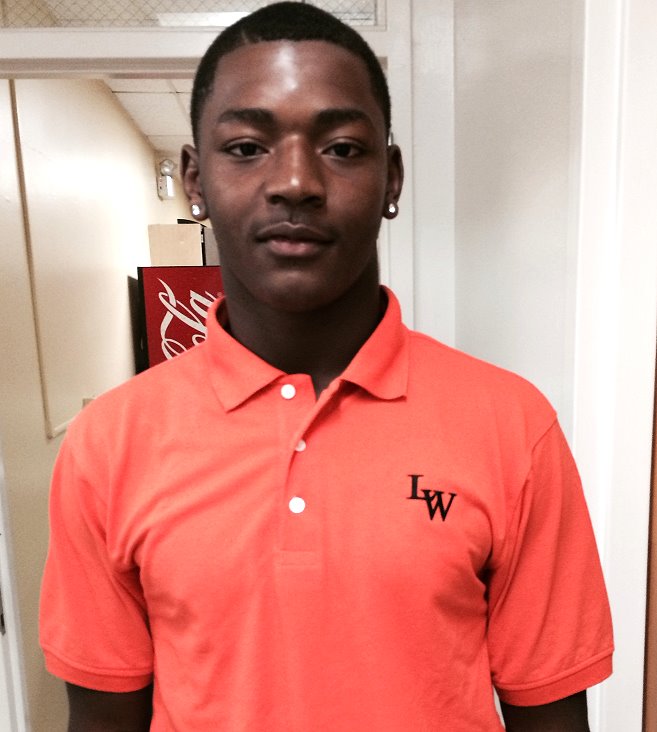 Xavier Gaines (Sr., QB), Lake Wales
Why: Gaines attracted a lot of attention last season and picked up offers from Alabama, Auburn, Baylor and Texas to date. Although his stats are not available from the 2014 season at this time, we knew he belonged here.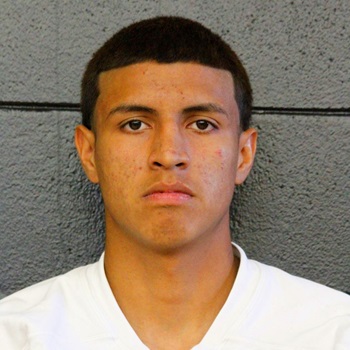 Jessie Henson (Sr., QB), Fort Meade
Why: His primary job is to hand the ball off to Tyler King and let him do his thing; however Henson showed he has an arm too throwing for 980 yards, 8 touchdowns and five interceptions.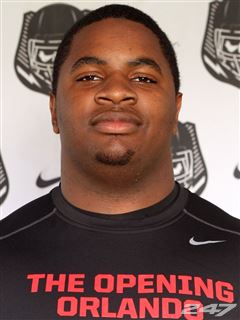 Baveon Johnson (Sr., OL), Lake Gibson
Why: While stats for an offensive linemen are the hardest to keep track, but when you help your team have a 1,000-plus yard rusher last season, then that is a stat that will stick out. Expect Johnson to be a key player once again for the Braves' offensive line this season.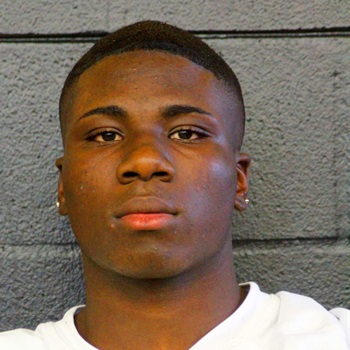 Tyler King (Sr., RB), Fort Meade
Why: The versatile back has at least four offers on the table and that's just the beginning if he can duplicate any kind of performance like last season where he ran for 975 yards and 14 touchdowns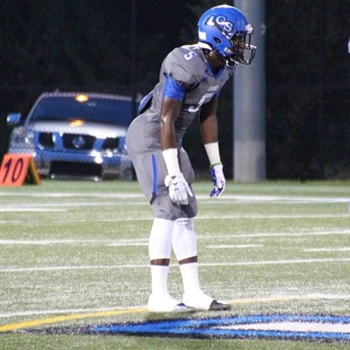 RB Marlow (Sr., ATH), Lakeland Christian
Why: With several weapons to choose from, Marlow still put up 65 catches for 1,118 yards and 16 touchdowns as well as 34 tackles and 3 interceptions on defense.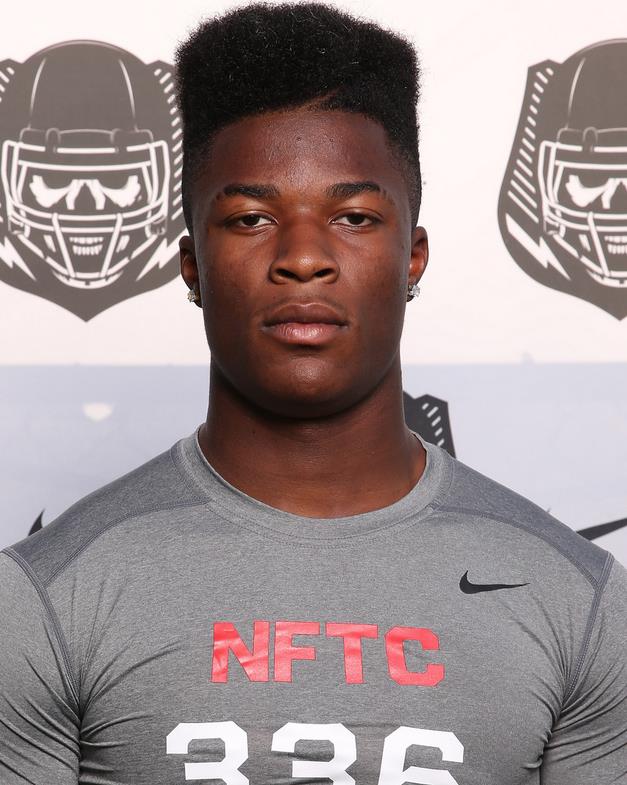 Artavis Pierce (Sr., RB), Auburndale
Why: In a Wing-T offense, Pierce scorched opposing defenses last season for 1,126 yards and 12 touchdowns en route to helping the Bloodhounds reach the playoffs and should be a key weapon again this season.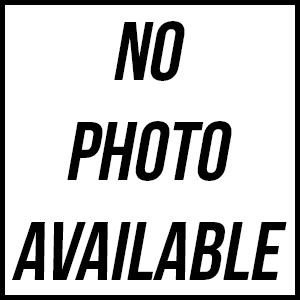 Gerald Poleon (Sr., DL, LB), Victory Christian
Why: Poleon had to be a nightmare for opposing offensive coordinators and quarterbacks after racking up 83 tackles, 11 tackles for loss, three sacks, 34 quarterback pressures and two forced fumbles.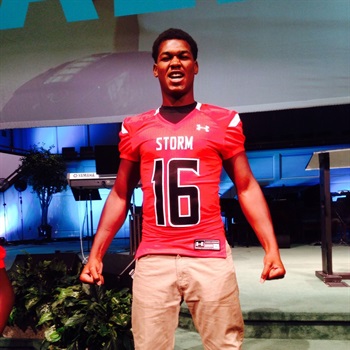 Deondre Pride (Sr., ATH), Victory Christian
Why: Pride can play both sides of the ball and might even end up playing quarterback this season despite accumulating 69 tackles, 11 tackles for loss, 2 sacks, 18 quarterback hurries, two interceptions, 13 pass breakups, three fumble recoveries and two forced fumbles.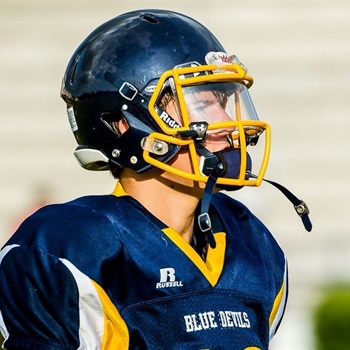 William Tate (Sr., QB), Winter Haven
Why: The main leader on a Blue Devils offense didn't disappoint completing 109 of 182 passes for 1,620 yards, 19 touchdowns and six interceptions last season.
Honorable Mention
Auburndale: Jessie Britt (Sr., RB/WR)
Avon Park: Montrae Braswell (So., DB)
Hardee: Trequan Holley (Sr., DB)
Lakeland: James Robinson (Jr., WR)
Lakeland Christian: Logan Mason (So., LB)
Ridge Community: Ty Eaton (Jr., QB)
Victory Christian: Ethan Rashid (Jr., LB)
Photo Credits
247 Sports: Broome, Camp, Davis, A. Deshazor, Gaines, Johnson Pierce
Hudl: L. Deshazor, Henson, King, Marlow, Pride, Tate
Polk County Football: Andrews