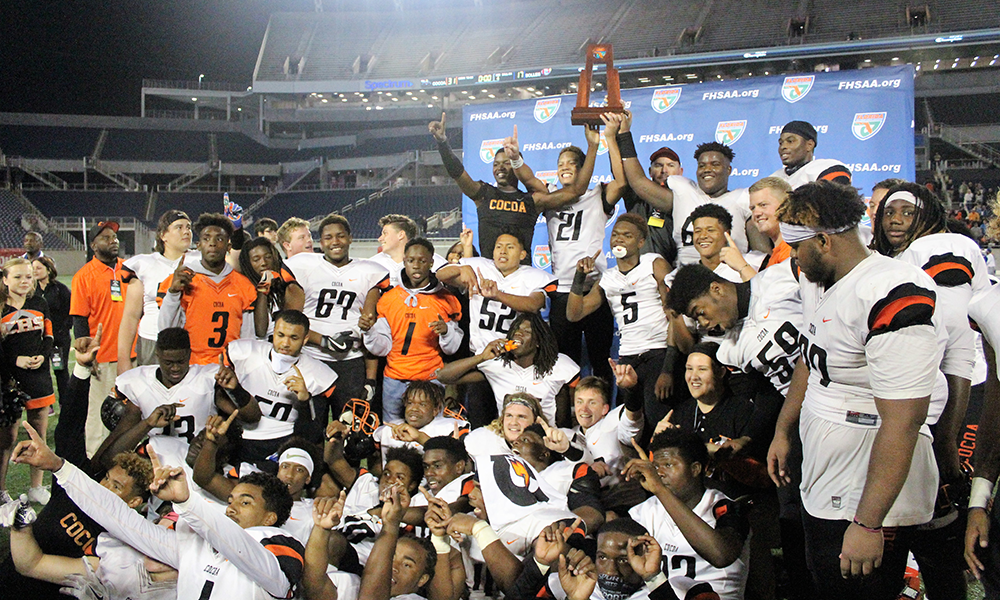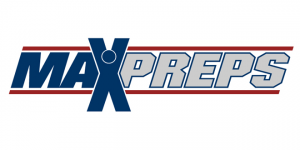 With the season over the national rankings are putting out their final rankings of the 2016 season. While no Florida team will be bringing home a national championship this year, there is a lot to talk about when it comes to looking at the best teams in the Sunshine State.
MaxPreps, which released their final Xcellent 25 rankings on Monday, concluded that four teams from the Sunshine State were highly worthy of their final rankings. The rankings are compiled each week during the season by the staff at MaxPreps as part of their expert rankings to go along with their computer rankings.
Like we have mentioned as before looking at some of the other rankings that have been released, Bishop Gorman out of Las Vegas was crowned the national champion with the best finish from a Florida school being IMG Academy in Bradenton.
MaxPreps' rankings are just one of at least five to six sets of national rankings that will come out during the next week to officially cap off the 2016 season.
Here are the teams ranked by MaxPreps' final Xcellent 25 rankings of the 2016 season:
Final ranking, team, record
3. IMG Academy (Bradenton), 11-0
6. St. Thomas Aquinas (Fort Lauderdale), 13-2 – Class 7A State Champion
10. American Heritage (Plantation), 14-0 – Class 5A State Champion
21. Cocoa, 11-1 – Class 4A State Champion