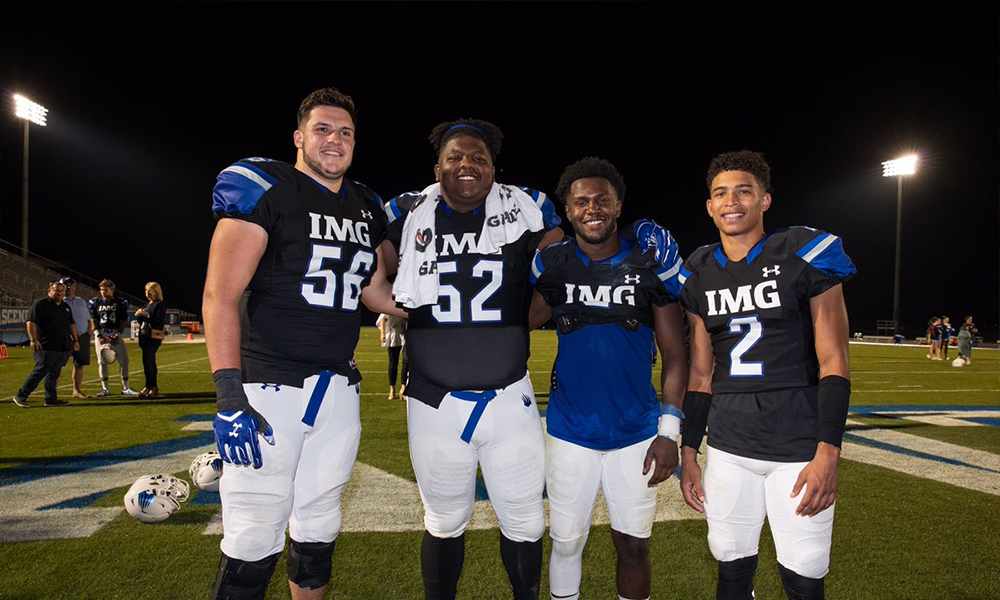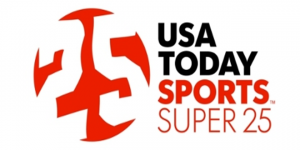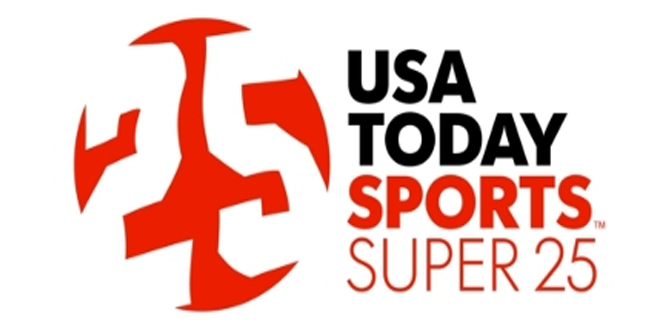 FloridaHSFootball.com is a partner of USA TODAY High School Sports
With the season over the national rankings are putting out their final rankings of the 2016 season. While no Florida team will be bringing home a national championship this year, there is a lot to talk about when it comes to looking at the best teams in the Sunshine State.
In the final rankings for the 2016 season by USA TODAY saw three Florida teams come across the Super 25 finish line which had four teams in the rankings from the state at the start of the season.
The rankings are compiled weekly during the season by Jim Halley, using a variety of factors including strength of schedule as well as the Super 25 regional rankings to compile the national Super 25 rankings.
RELATED: For more high school sports news and scores, visit USA TODAY High School Sports
Once again, the highest rank team from the Sunshine State is IMG Academy while Bishop Gorman of Las Vegas was crowned the 'mythical' National Champions by USA TODAY.
USA TODAY'S rankings are just one of at least five to six sets of national rankings that will come out during the next week to officially cap off the 2016 season.
Here are the teams ranked by USA TODAY'S final Super 25 rankings of the 2016 season:
Final ranking, team, record
2. IMG Academy (Bradenton), 11-0
5. St. Thomas Aquinas (Fort Lauderdale), 13-2 – Class 7A State Champion
14. American Heritage (Plantation), 14-0 – Class 5A State Champion
Follow USA TODAY High School Sports on Twitter at @USATODAYhss