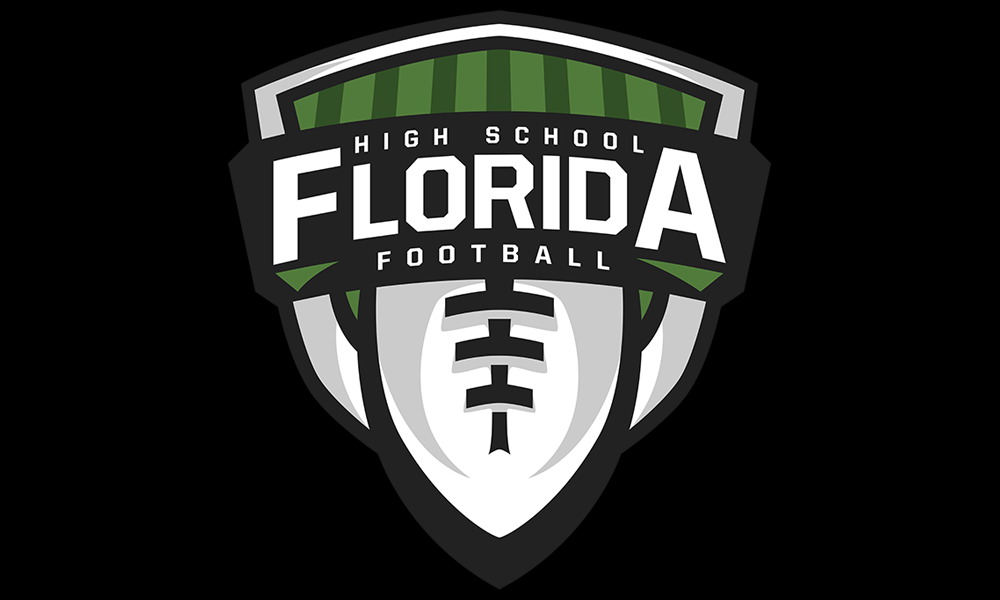 Flag Football District Tournaments are this week and we are taking a look at each district in every region of the state giving you the times, matchups, quick insight about the district and a prediction on who will emerge as the district champion and advance to the FHSAA regional playoffs. The Road To Boca Raton starts here!
DISTRICT 1A-1
at Choctaw
Tournament Dates
Semifinals – Monday
Championship – Tuesday, 7 CT
Seeding
#1 Choctaw
#2 Niceville
#3 Crestview
#4 Washington (Pensacola)
Semifinal Matchups
#2 Niceville vs. #3 Crestview, 6:30 CT
#1 Choctaw vs. #4 Washington, 8 CT
Quick Hit: Since Flag Football came to the Panhandle region five years ago, Choctaw has become the established power. They have won the past three district championships since the schools were allowed into district play and no one has close to stopping them. However, to add a wrinkle to all of this, now with four Pensacola schools in the district and as such the first team from Escambia County to reach the district tournament will go up against Choctaw in the tournament. And while Pensacola Washington might not have a chance to advance given the talent that the Indians do have their strength on getting here in year one of districts is an accomplishment of its own right. As for Niceville, they might pose the biggest threat, but Choctaw did not let them score a point on them in the regular season contest, but Crestview could try to say something on Niceville in this one as they have improved. However, again all roads go through Choctaw in this district and it might be hard-pressed for anyone to snatch the district title away from the Indians.
Predicted District Champion: Choctaw