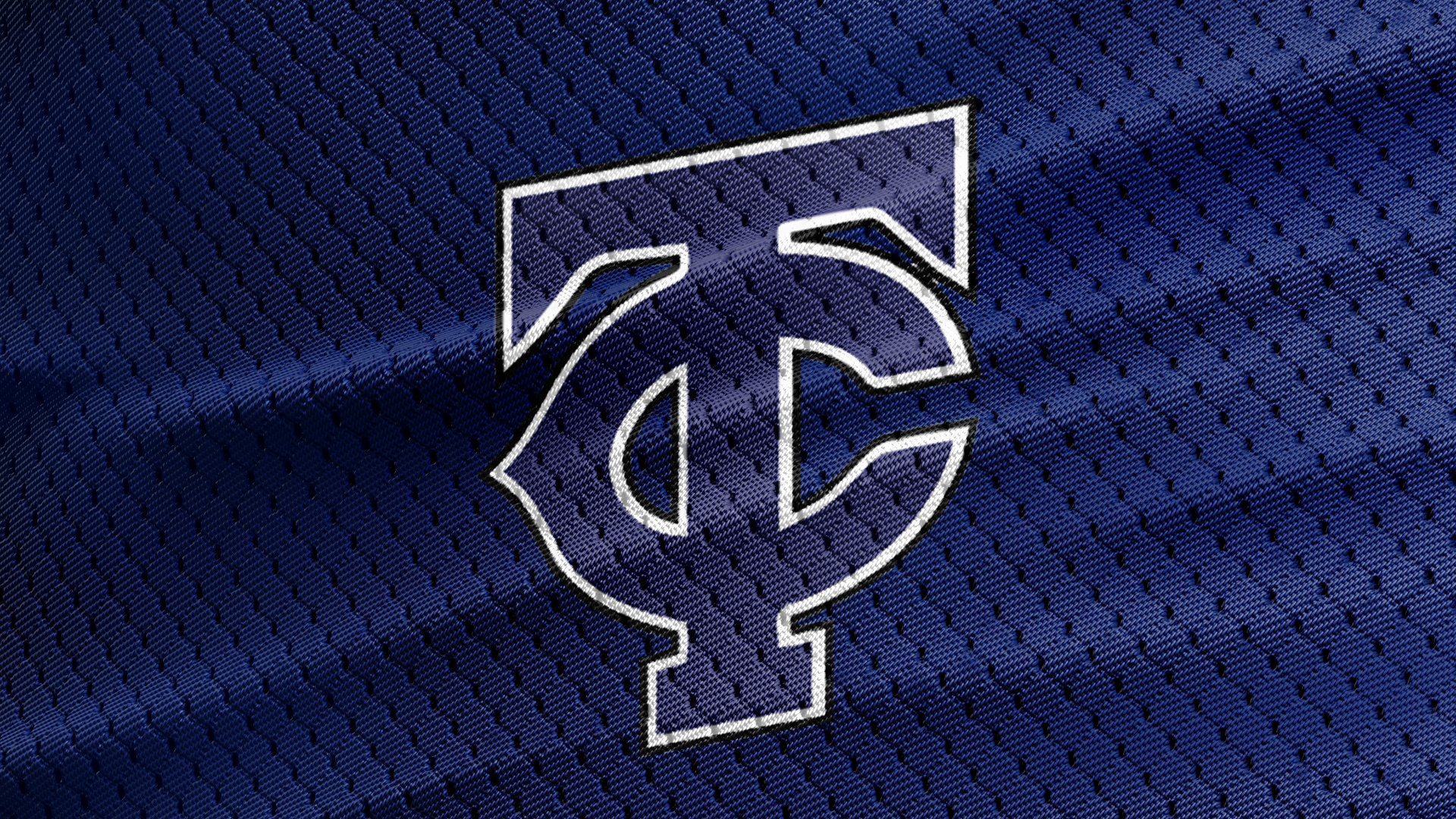 The visiting No. 11 Trinity Christian Conquerors of Jacksonville were looking to bounce back on their second straight trip on the road here early in the 2019 season after suffering a throttling loss to now-No. 4 Columbia in Lake City last week.
However, it didn't come easy Thursday night at Gene Cox Stadium in Tallahassee.
The host Godby Cougars (0-2) who were looking for their own bounce back after suffering a huge loss to city rival Lincoln last week gave Trinity Christian (1-1) everything that could have wanted and then some in 45-42 (OT) game that was won on 38-yard field goal thanks to the legs of Conquerors kicker Clayton Roerig.
According to Brian Miller at the Tallahassee Democrat, while Godby improved under Trey Fisher's four touchdown passes that helped torched the Conquerors highly-touted defense, Trinity Christian found ways to respond right back the entire game, effectively rendering the defenses useless for both teams.
And for Trinity Christian, their response was on the ground through the efforts of running back Kyjuan Herndon who rushed for 223 yards and five scores on 25 carries per statistics from Trinity Christian. That stat right there made it difficult for the Cougars to make any headway all night long.
Kyjuan Herndon is having a game. 80-yard TD up the gut untouched. 5th TD for him. Trinity Christian goes up 42-34 on Godby, 1:18 3Q pic.twitter.com/2R0ONwyS5N

— Big Bend Preps (@bigbendpreps) August 30, 2019
Avery Boyd and Alvin Jones both each had two touchdown catches each for the Cougars, while Jones also had a punt return for touchdown as well.
THE MOST UNREAL 50-YARD PUNT RETURN TD by Alvin Jones! @AlvinJones04 pic.twitter.com/FZz0FWb4qM

— Big Bend Preps (@bigbendpreps) August 30, 2019
UP NEXT: No. 11 Trinity Christian will host Ribault (0-2) in the Conquerors home opener next Friday at 7:30 p.m. while Godby will travel to Crestview (1-1) for a 7:00 p.m. CT kickoff next Friday.
Read Full Story at the Tallahassee Democrat