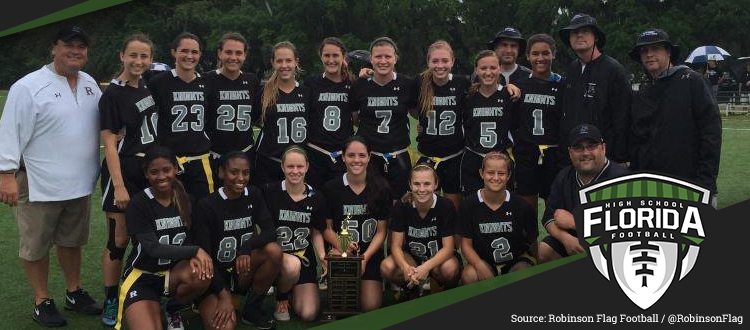 Welcome to Florida High School Football's inaugural 2016 Class 1A Preseason Rankings for Flag Football. Each week during the season we will update the Top 10 rankings as well as provide an honorable mention list of teams that we are keeping an eye on. Information used to determined the preseason rankings include record and performance from 2015, recent history and tradition and potential for 2016. After Week 1 we will release updated rankings which will then be determined based upon information including record and games played by teams. It is important that teams update their information with scores with us and/or C2C Schools on a regular basis each week. Lack of information (scores) reported by the teams will only hurt their chances of being ranked, especially if they are having a solid season.

1. Robinson (18-1)
Why: They have to replace the quarterback, which is an always a difficult thing to do, and a few other players from last years state runner-up finish, but the JV program hasn't lost in 5 years and several of them are ready to move up and take over their new roles. The No. 2 ranked team last season by Joe Pinkos' Power Rankings was undefeated until a 12-0 setback to nemesis Seminole Ridge in the title game. The Knights have earned the top spot by going 101-32 since 2006, have won four consecutive district championships along with trips to the Elite 8 in 2012 and 2013, state champs in 2014 and state runner-ups in 2015. With Seminole Ridge moving up to Class 2A the road to the 1A state title goes through Robinson.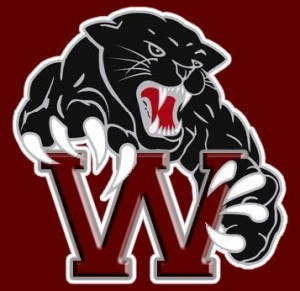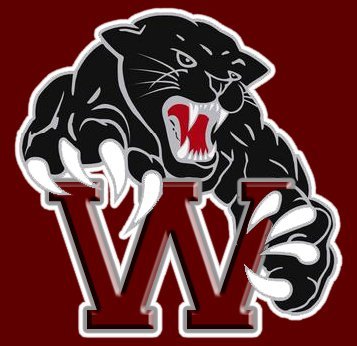 2. Fort Pierce Westwood (13-1)
Why: After back-to-back years of falling in the second round of the playoffs, Westwood made history advancing to the Elite 8 state tournament for the first time in the programs history. Unfortunately, Westwood was paired up with Seminole Ridge in the quarterfinals and quickly sent home witha 31-0 defeat. With Seminole Ridge out of the way look for Westwood to go even further this year and a possible Robinson and Westwood matchup in the finals.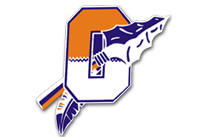 3. Osceola (Seminole) (12-3)
Why: Osceola has won eight straight district titles and brings a lot of playoff experience to the table is ready to take it to that next step. Last year the No. 5 ranked team in the state by Joe Pinkos' Power Rankings, finally got over the hump of losing in the second round four out of the last six years, advancing to their first ever Elite 8 state tournament before bowing out 18-6 to Robinson in the quarterfinals. Given the history of the program we think Osceola will back in the mix again and back at the state tournament.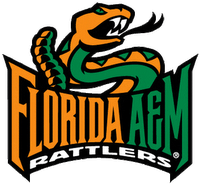 4. FAMU (11-4)
Why: If history is any sign of what to expect from the Lady Rattlers, you might want to get out of way of the path of the Rattlers. Under James Brown, FAMU advanced to the Four in 2012 and finished as state runner-ups in 2013. After a year out of the playoffs, the Rattlers were back in the Final Four last season before losing 13-6 to Robinson in the state semifinals.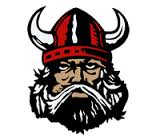 5. Northeast (St. Petersburg) (11-3)
Why: Northeast was one of the original schools to join flag football in the inaugural season and have won 11 district titles out of the last 13 years, including eight straight. Three times they have made it to the Elite 8 state tournament, three times to the Final Four, including a state runner-up finish in 2005. Ranked No. 9 last year by Joe Pinkos' Power Rankings, Northeast dropped a 14-7 decision to Seminole Osceola in the first round. Could this be the year they put it all together?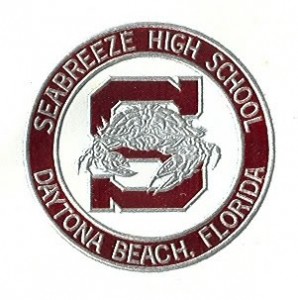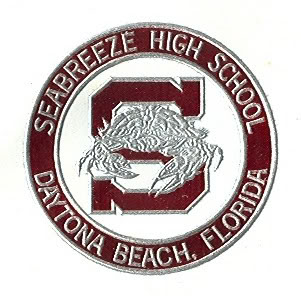 6. Seabreeze (11-3)
Why: Seabreeze program began in the inaugural season back in 2003 and reeled off 11 straight district titles before the streak surprisingly ended in 2014. A year later, the Sandcrabs clinched their 12th district title and 12th playoff appearance before falling 32-7 in the second round to Fleming Island.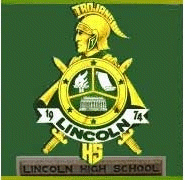 7. Lincoln (10-3)
Why: From 2006 to 2013, the Trojans won eight straight district titles to go along with eight straight playoff appearances, never advancing past the second round though. Placed in a district with city rivals and powers FAMU, Godby and Leon its going to be extremely difficult to end the two-year streak of missing the playoffs.
8. Orange Park (11-1)
Why: Only in its third season, Orange Park, ranked No. 17 last year by Joe Pinkos' Power Rankings, has quickly earned respect from its peers thanks to an undefeated regular season last year, before they were stunned at home in the district championship to arch rival Fleming Island, a team they beat in the regular season.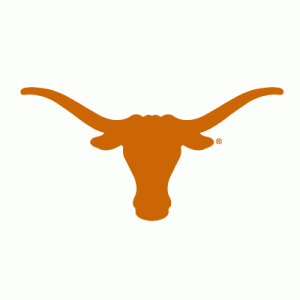 9. Harmony (10-2)
Why: Harmony has been one of the premiere programs in Osceola County having won 10 consecutive district titles, before the No. 23 by Joe Pinkos' Power Rankings ranked Longhorns saw the streak stopped last season in a surprising 18-0 loss to Osceola in the district title game.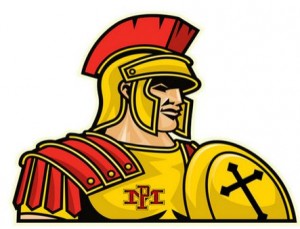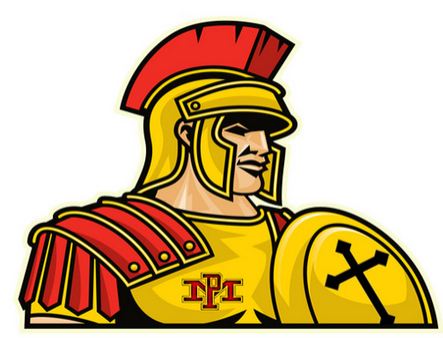 10. Monsignor Pace (13-1)
Why: The No.10 ranked team last season by Joe Pinkos' Power Rankings was undefeated and likely heading on a collision course with Seminole Ridge in the Final Four, however stumbled to Everglades 13-0 in the second round of the playoffs. While the majority of Dade County is just beginning flag football this year, Pace has made the playoffs five of the last six years including a state runnerup finish in 2013.
Honorable Mention: Archbishop McCarthy (11-3), Armwood (7-4), Boca Ciega (12-1), Boyd Anderson (6-4), Chiles (8-3), Choctaw (7-2), Englewood (8-3), Glades Central (4-3), Godby (7-5), Niceville (7-3), Parker (7-4), Paxon (5-5)