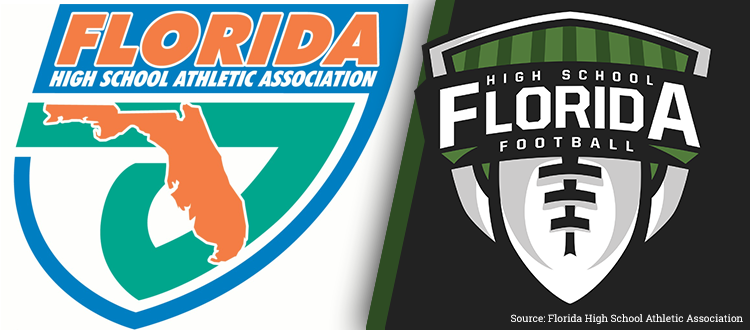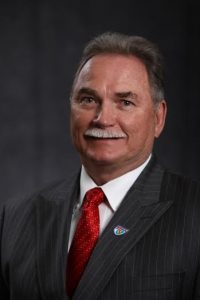 GAINESVILLE – After an eight-year run as the Executive Director and CEO of the Florida High School Athletic Association (FHSAA), Dr. Roger Dearing is ready to call it a career.
In a release sent out by the FHSAA this morning announcing Dr. Dearing's retirement, Dearing stated in his letter to the FHSAA Board of Directors that the letter was most difficult to write having "had the honor and privilege of being the Executive Director of one of the greatest state-wide associations in America."
Over his time as Executive Director at the FHSAA since being named to the position on June 12, 2008, Dearing has done many things that has changed the landscape of high school athletics and how the FHSAA oversees things according to the release.
Some of the changes made have included better transparency including releasing IRS Tax Documents, increasing the payouts for member schools participating in state championship events and reducing school membership costs among other many accomplishments that the FHSAA has noted.
BREAKING | #FHSAA Executive Director Dr. Roger Dearing (@Dearing_FHSAA) Announces Retirement https://t.co/qhDip7X0ss pic.twitter.com/6tJmjCDaWj

— FHSAA (@FHSAA) June 1, 2016
Dearing, who is a graduate of Edgewater High School and the University of Central Florida as noted by Buddy Collings of the Orlando Sentinel, has also served as superintendent in several counties in Florida including Indian River County and Manatee County, his last stop before being named the FHSAA Executive director.
Roger Dearing, #EdgewaterHS and #UCF grad, announces retirement from #FHSAA executive director position. He plans to step down next spring.

— Buddy Collings (@VarsityBuddy) June 1, 2016
During his time as Manatee County Superintendent, he served on the FHSAA Board of Directors, giving him experience that helped propel him into his current position.
Dearing's retirement will be effective on January 6, 2017 or as soon thereafter once the Board of Directors can find his replacement. A national search for the next FHSAA Executive Director will start immediately after the final 2015-2016 FHSAA Board of Directors meeting on June 13-14 in Gainesville.