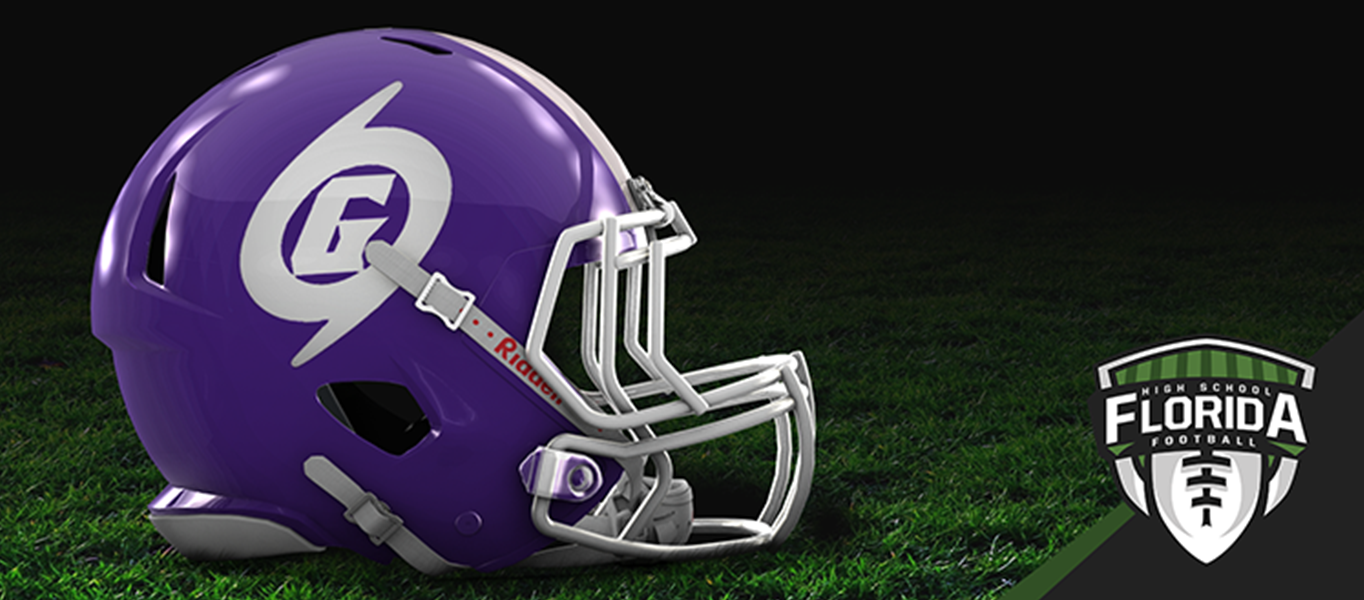 Sometimes opportunities are too much to pass up.
For Gainesville head coach Mark Latsko, the opportunity to leap into the private sector that will still involve high school sports was too much for him to pass up.
On Wednesday afternoon, Latsko and the school announced via social media that he would be stepping down from his teaching and coaching positions which also includes coaching the boys' weightlifting team as he accepted a position with BSNSports as their Field Sales Professional in Gainesville and Ocala.
Coach Mark Latsko has informed the school that he is resigning from his teaching & coaching positions at the end of the month. He is taking a new job outside of education. We wish him nothing but the best. The search for the next head football coach will begin immediately.

— GHS Hurricanes (@GHSHurricanes) March 7, 2018
Latsko, in a note he posted on social media, said that "it has been my absolute honor serving as a teacher, head boys weightlifting coach and head football coach at The Gainesville High School the past five years." He has been in the education field for the past 18 years, he also posted in his note.
— Mark Latsko (@MJLatsko) March 7, 2018
Currently, there is no timeline that been formally announced to hire the Hurricanes' next head coach other than a search would start immediately. The next coach would become the school's fourth head coach in this decade after Ryan Smith stepped down in 2010 to leave for DeLand while his replacement left James Thomson who led Gainesville to the 2012 Class 6A state championship game before falling to Miami Central. Thomson left Gainesville for DeLand following that season.
Latsko leaves Gainesville with 37-21 overall record, leading the Hurricanes to two district championship in 2013 and 2014 and four overall playoff appearances in 2013, 2014, 2015 and 2017.