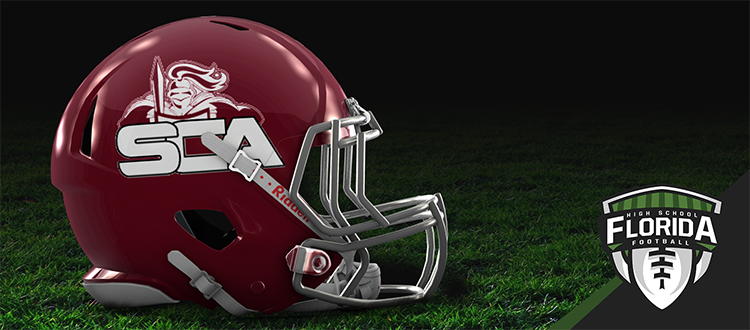 The Seffner Christian football team bus was involved in accident earlier this afternoon when a passing vehicle in the lane next to the bus had a tire blow causing an accident on Interstate 4.
According to a statement released by Roger Duncan III, Seffner Christian Administrator, the bus was forced over a guard rail and into the median, which did not end up in the oncoming traffic lanes going in the opposite direction on the interstate.
The school was told by one of the officers working the scene of the accident that "It's a miracle the bus did not go all the way through  the median into oncoming traffic."
Some member of the team were bruised up according to the statement with Coach Andy Holmes, who is also the Athletic Director, suffering most of the injuries from the accident. Holmes was driving the bus at the time of the accident, but was later discharged from the hospital after x-rays came back okay for major injuries.
End the end the school was thankful that "God had His hand of protection over our people!"
Our thoughts and prayers go out to the team and school in this time of need.
A Message to Our SCA School Family pic.twitter.com/QEC3FOeb26

— Seffner Christian (@SCACrusaders) July 12, 2016
Update: Coach Holmes' X-rays came back ok and has been discharged.

— Seffner Christian (@SCACrusaders) July 13, 2016